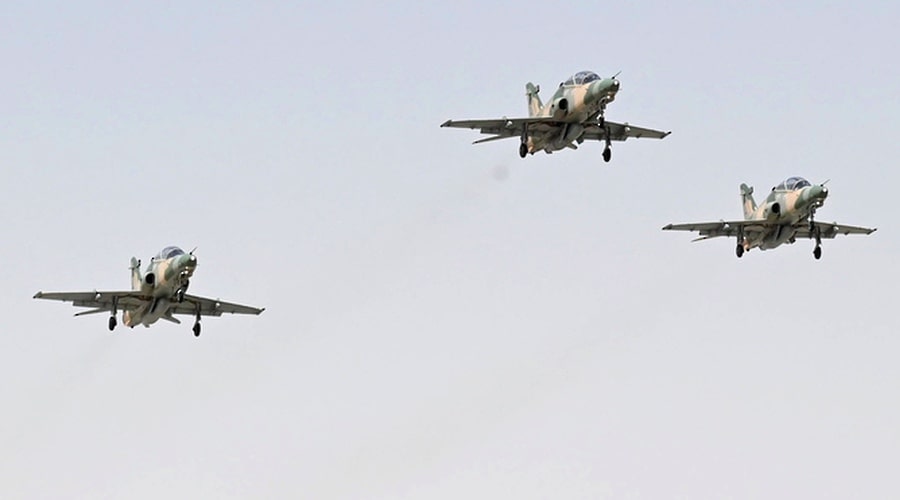 Muscat: The Royal Air Force of Oman (RAFO) today concluded a joint air exercise (Precision Test) with the participation of elements of the US Air Force.
The exercise included diverse training fields that stimulate virtual scenes in line with the roles of the participating air units and their task in accordance with the general plan of the exercise and the envisaged national goals.
The implementation of this exercise comes within the framework of plans to sustain the efficiency and combat readiness of the RAFO personnel to achieve the operational goals and national tasks in various fields of national duty. 
The closely ceremony of the exercise was attended at Thumrait Air Base by Senior RAFO officers.