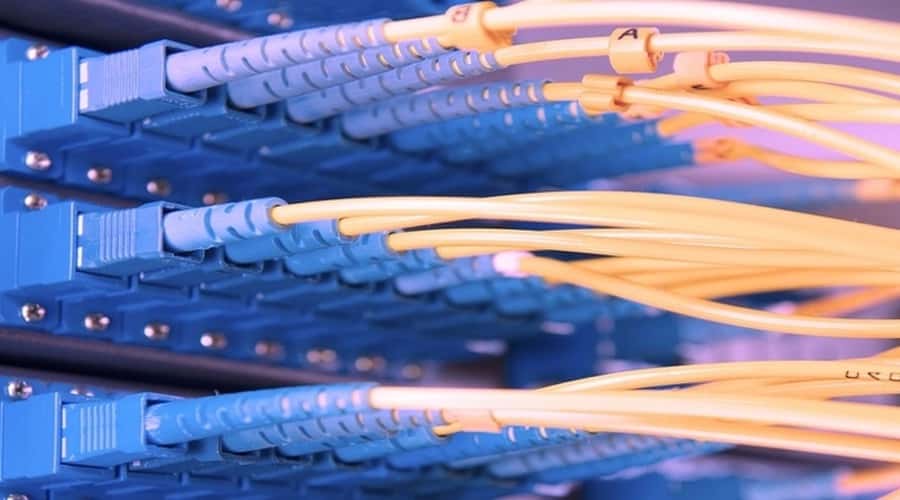 Muscat: Oman infrastructure Fund "Rakiza" acquired a 39% stake from ITHCA Group's share in Oman Broadband Company, the government's arm in the development of broadband infrastructure in the Sultanate of Oman
Eng. Said Al Mandhari, CEO of ITHCA Group said that: "This marks a significant achievement in the Group's plan to divest certain assets and utilize the resulting capital gains in advancing state-of-the-art technologies." He added that "Oman Broadband Company has succeeded in building a strong infrastructure base which serves as a shared resource for all licensed telecom operators in Oman. This harmonizes efforts to expand the network. These achievements complement various initiatives undertaken by the Group to nurture and empower Omani talents through several programs such as the 'Tamkeen program.'" Al Mandhari also pointed out that "This acquisition by Rakiza will strengthen our collaboration with our partners and contribute to the enrichment of Oman Broadband Company's initiatives. This, in turn, facilitates increased investment and support for startups in the ICT sector. This partnership will play a significant role in fostering growth in Oman's economy and its Gross Domestic Product, and bolstering the Group's financial position, and expanding its investments portfolio, ultimately creating job opportunities for Omani youth and job seekers."
On his turn, Muneer Ali al Muneeri, CEO of Oman Infrastructure Investment Management "Rakiza", added: "We are pleased to complete our investment in Oman Broadband Company in partnership with ITHCA Group. We remain committed to achieving the Sultanate of Oman's National Broadband Strategy and facilitating growth in fiber networks across Oman. This marks a significant step in realizing the Sultanate of Oman's vision of establishing a world-class digital communication network throughout the nation.
He added, "This investment marks Rakiza's fourth acquisition in key infrastructure sectors in Oman."
Meanwhile, Eng. Sultan Ahmed Al Wahibi, CEO of the Oman Broadband Company also commented on this agreement saying: "The partnership with an institutional investor of Rakiza's stature, will unlock investment prospects and facilitate growth in broadband network infrastructure in Oman. Continuous improvements and upgrading are going to remain essential to make the Sultanate of Oman an attractive destination for foreign investments.
Al Wahibi noted that "Oman Broadband Company is the government's arm in the construction and development of broadband infrastructure in the Sultanate of Oman".
He added that, "We are committed to providing training and empowerment to these professionals, to ensure the widest possible coverage of fiber optic networks across Oman. We are dedicated to expanding and improving the network infrastructure, allowing residents in urban or rural areas to have access to a reliable high-speed broadband internet connection, thereby contributing to the growth and sustainability of our national economy. – ONA