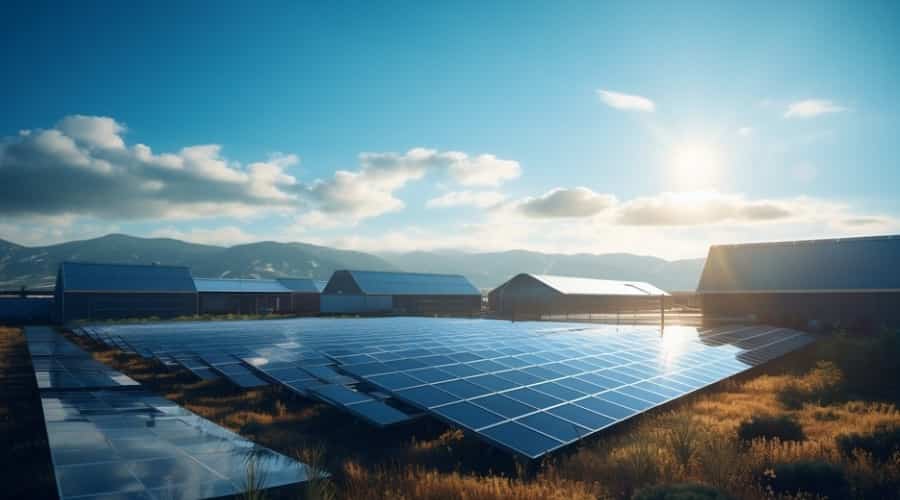 Sydney: A recent Study by UNSW Sydney underscores the critical role of renewable energy in bolstering disaster resilience, particularly in remote communities prone to disasters.
The study, conducted by researchers from the Collaboration on Energy and Environmental Markets (CEEM), emphasizes the need for policy support to promote Distributed Energy Resources (DER) like solar PV and batteries.
These technologies can empower households to manage power disruptions caused by events such as bushfires and extreme weather, helping them stay resilient.
The study strongly advocates for transitioning to renewable energy systems, such as solar PV and batteries, to empower communities to generate, store, and use energy locally during grid outages, ensuring essential activities can continue.