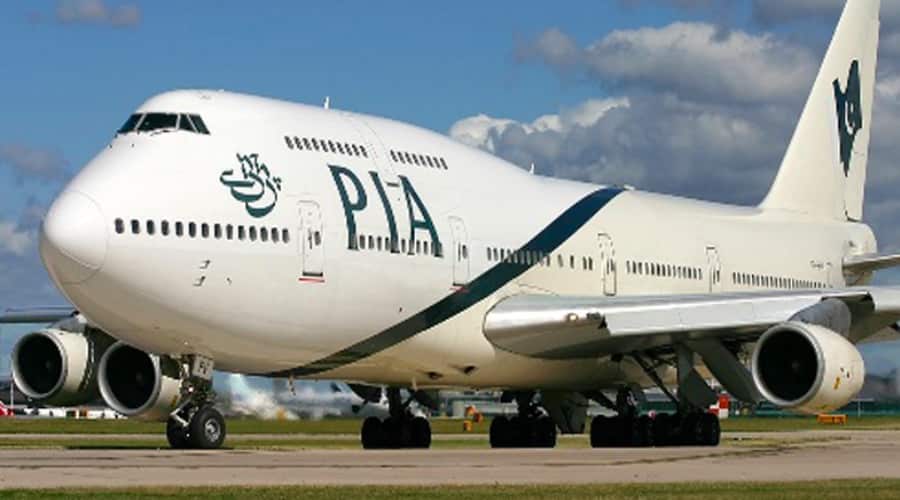 Pakistan International Airlines PIA has announced weekly flight schedule on various destinations in Pakistan.
In addition to PIA, Oman Air and Salam Air will also operate 4 flights per week.
Pakistan Embassy Muscat has requested all passenger are advised to contact airlines directly.
It also said in the statement : We deeply appreciate your patience and cooperation. Stay blessed.
Weekly Schedule of PIA flights on various sectors in Pakistan below details follows;
Friday schedule follows:
1, Muscat – Islamabad departs at – 0215 hours (local time)
2, Muscat – Lahore departs at – 0345hours (Local time)
3, Muscat – Sialkot departs at – 1545 hours ( Local time)
---
Sunday schedule follows:
1, Muscat – Lahor departs at – 0345 hours (Local time )
---
Focal Person Contacts detals are follows
Mr. Muhammad Amir
Phone No : 24792460 / 24792461 / 24792465
Email : mctrrpk@piac.acro
Source: Pakistan Embassy Muscat twitter