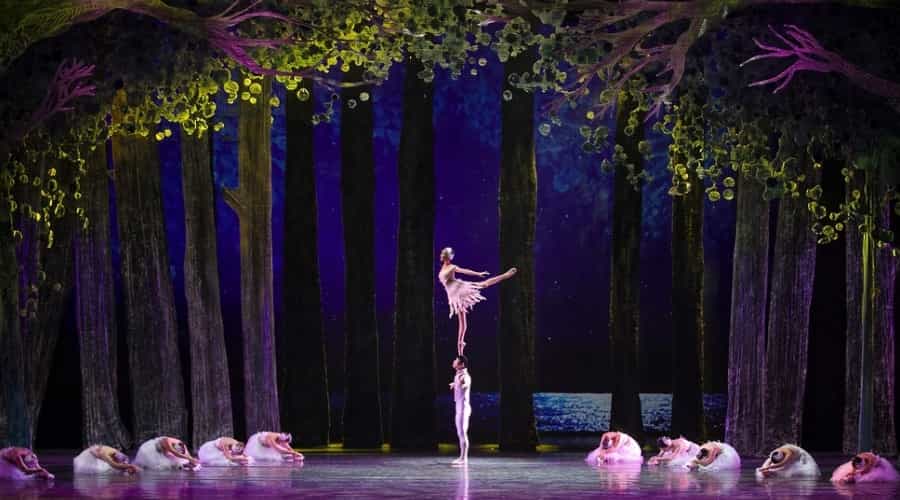 Muscat: The Royal Opera House Muscat (ROHM) announced the line-up of performances which will fill the calendar for October 2023.
Following the successful launch of the season with the stunning opera The Barber of Seville, October is packed with shows, which offer variety and choice to audiences.
For two nights, on 11 and 12 October at 7pm, dynamic jazz duo Igor Butman and Randy Brecker will perform a soul stirring concert with a sextet of charismatic jazz musicians, filling the ROHM Musical Arts with a magnificent jazz fusion.
Omani Women's Day hits the right notes on 17 October, drawing together the community of Oman to celebrate the extraordinary contribution of women to music, society, and industry. Majida El Roumi will star, alongside the phenomenal orchestra of visually impaired young women in Al Nour Wal Amal Orchestra, brilliant Moroccan pianist, Nour Ayadi, and ROSO's pioneering Ladies' Ensemble.
On the following two nights, Majida El Roumi will come to the stage for two solo concerts, performing favourite hits from her wide repertoire of songs, delivering messages of hope, unity, and love to her loyal crowds of fans.
Lastly, over the final weekend of the month, join ROHM for the awe-inspiring acrobatic ballet from the Xi'An Acrobatic Troupe of China. They will perform their stunning version of Swan Lake, taking classical inspiration from this historical ballet, harnessing the magic of Tchaikovsky's music, and bringing to the show a unique cultural explosion of Chinese heritage, costumes, and fresh choreography. From the startling acrobatic feat of ballet 'en pointe' performed on the head of the supporting dancer, this ballet is mesmerising. Choose from shows on either the 26 or 28 October, with an evening and matinee performance.