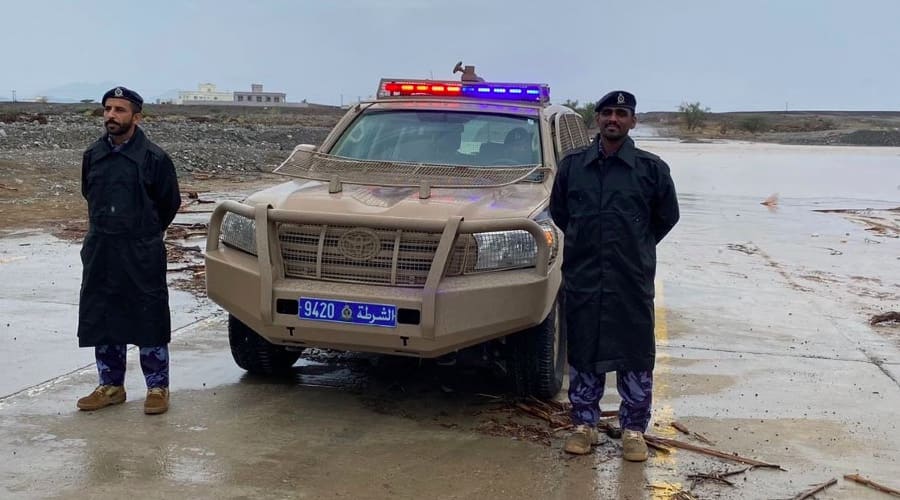 Muscat: The Royal Oman Police (ROP) has said that anyone who takes risks crossing flooded wadis or endangers the lives of others will be dealt with firmly.
The ROP pointed out that most SOS calls sent out rescue teams turned out to be the outcome of negligence in the part of the victims who happened to have deliberately risked crossing flooded wadis.
The ROP reiterated that its contingency management centres are open round the clock and that its emergency response teams will assess and address each case as deemed necessary.