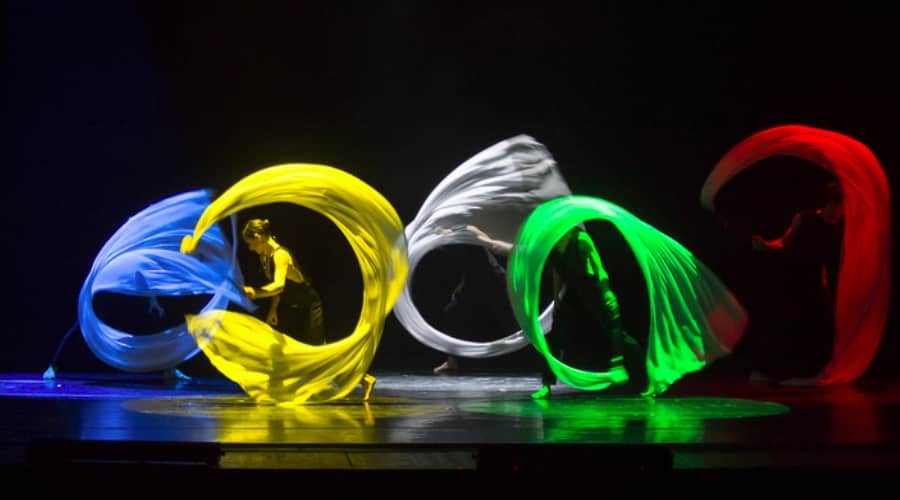 Muscat: The Royal Opera House Muscat (ROHM) announced its upcoming production titled "Play", an inspiring show perfect for audiences of all ages. This dynamic presentation is a fitting event to conclude the 2022 Royal Opera House Muscat season.
Play takes the art of elite sport and creates a mesmerizing show exploring themes of competition, spectating, emotional connections and the fantastical in a production which is both sophisticated and personal.
The audience can enjoy this thrilling production for the whole family at ROHM on 26-28 May 2022.