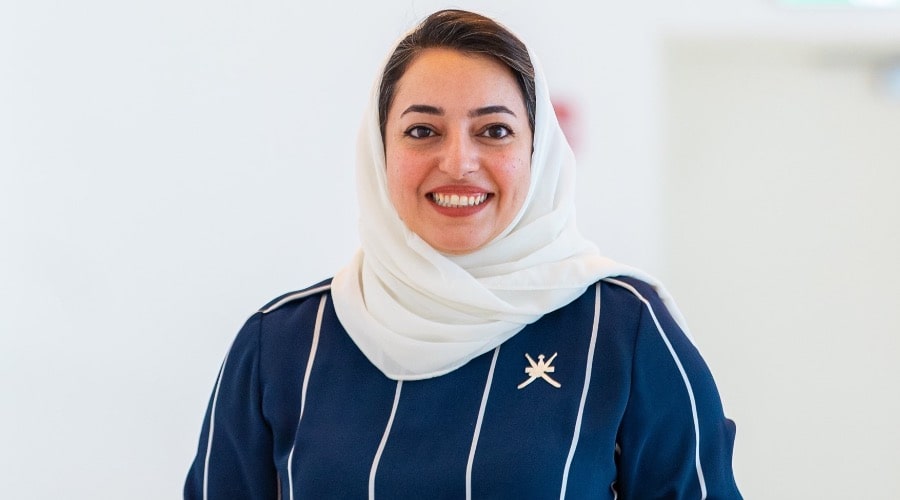 HH Sayyida Theyazin bin Haitham bin Tarik Al Said, Minister of Culture, Sports and Youth, issued Ministerial Resolution No. 356/2023 forming the Omani Committee for Gaming and Electronic Sports.
The first article of the decision stated the restructuring of the Omani Gaming and Electronic Sports Committee as follows:
Saba Said Hilal al Busaidi is president, Al Miqdam bin Ahmed Al Adawi is secretary, Hamad bin Yaqoub Al Jahouri is a member, Jaifar bin Khalid Al Aghbari is a member, Asma bint Saeed Al Yahya is a member.
Electronic sports is a form of competition organized through video games with the participation of a number of players in this field. In recent years, a number of international tournaments have been held and enjoy live broadcast and large audience attendance. E-sports has a number of positives, most notably developing the player's personality by giving him a virtual experience that develops many mental skills, and also improving the ability to make decisions. Some electronic games require quick action skills, and some electronic games enhance creativity by displaying different graphics and designs.
The International Federation of Football Association (FIFA) also holds a number of large competitions for them around the world.