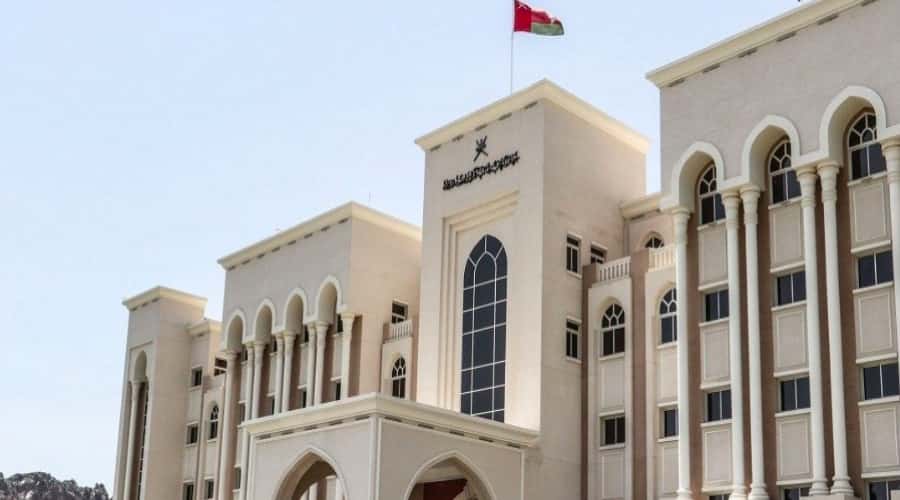 Muscat: Several members of the State's Audit Institution (SAI) took the oath before Sheikh Ghuson Hilal Al Alawi, Chairman of SAI.
Taking the oath is performed in implementation of article No. (15) of the State Audit Law issued by Royal Decree No. 111/2011
Sheikh Ghuson pointed out the Institution's keenness towards constant development of its members' cognitive competencies and job skills, in accordance with the best international practices and standards.
Al Alawi noted the care that the SAI attaches to the continuous development of knowledge and functional skills of its affiliates in accordance with best practices and international standards.
It is worth noting that the members of SAI have the judicial authority in the implementation of the provisions of the State Audit Law, and they discharge all powers granted to the judicial officers in accordance with the provisions of the Law on Penal Procedures. – ONA