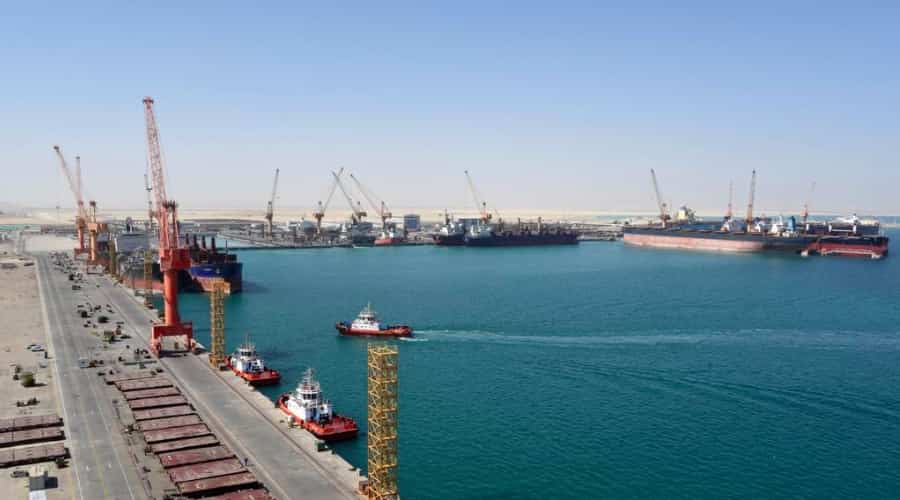 Muscat (ONA): At the behest of His Majesty Sultan Haitham Bin Tarik, HH Sayyid Asa'ad bin Tarik Al Said, Deputy Prime Minister for International Relations and Cooperation Affairs, Personal Representative of His Majesty the Sultan will patronize on Friday over the official opening ceremony of the port of duqm.
The ceremony will be held in the presence of Philippe Leopold Lous Marie, King of the Belgians and his spouse Mathilde Marie Christine Ghislaine d'Udekem a'Acoz, Queen of the Belgians.
The monarchs will tour the Special Economic Zone of Duqm and view the location allocated to develop large-scale green hydrogen production.
During the ceremony, a visual presentation will be given on the partnership between the Port of Duqem and the Port of Antwerp, Belgium.
The Port of Duqm is one of the most important drivers of the Special Economic Zone in Duqm. It is one of the strategic projects implemented by the Sultanate of Oman to support the national economy and revitalize the economic movement.