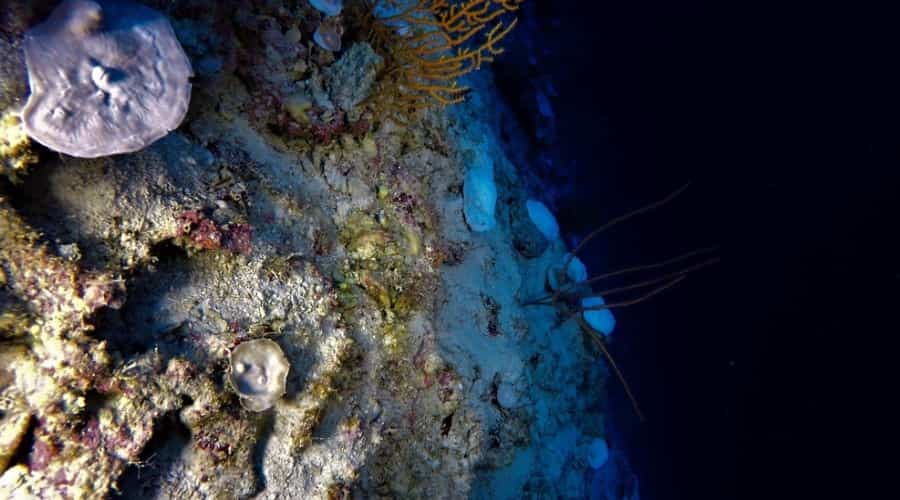 London: Scientists have made a surprising discovery of coral reef bleaching at unprecedented depths in the Indian Ocean, with damage occurring more than 90 meters below the surface.
This bleaching is attributed to a 30% increase in sea temperatures driven by the Indian Ocean dipole. It has affected up to 80% of reefs in certain areas that were previously considered resilient to ocean warming.
The findings serve as a warning of the consequences of rising ocean temperatures and the hidden damage caused by climate change in the natural world.
The study, conducted by researchers from the University of Plymouth, was published in Nature Communications. It underscores the urgent need for increased monitoring of deep-sea coral ecosystems, which remain largely understudied.