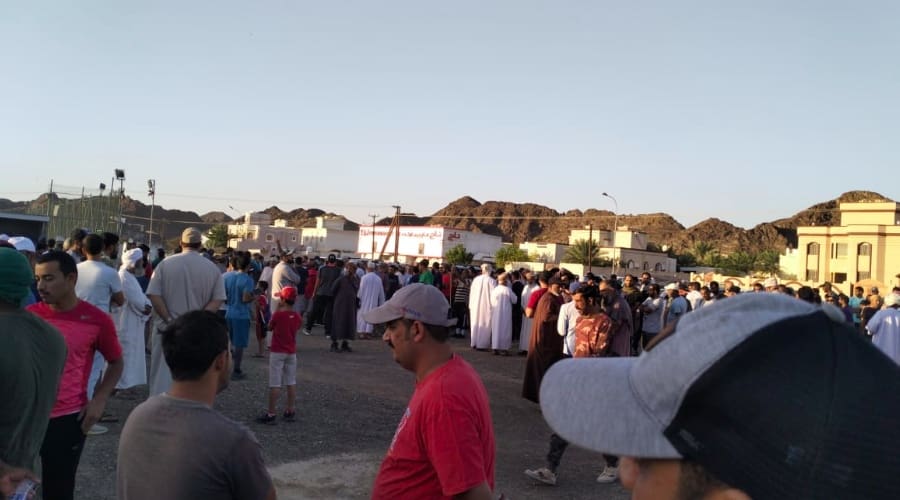 Muscat: For the fifth consecutive day, the search continues for the 57-year-old omani citizen, Hamida bint Hammoud bin Sultan Al-Amriya, who went missing from Izki on Monday morning, October 3, 2022, 
The volunteer teams from several states who gathered in the town of Sima Al Alaya in the Izki wilayat, combing the town completely with valleys, mountains and wells.
The Royal Oman Police has harnessed a number of its employees and aviation to search for the missing, and the Civil Defense and Ambulance Authority has launched an extensive campaign that included aflaj and wadis.
It is worth noting that her son Youssef bin Ahmed bin Hamdan Al-Hadhrami, who said that his mother had been missing since Monday while she was going to the Holy Quran School and that she was last seen at 11am in the morning, calling on anyone who finds her or knows information about her whereabouts to contact the police. Royal Oman on 9999 or 92522959.