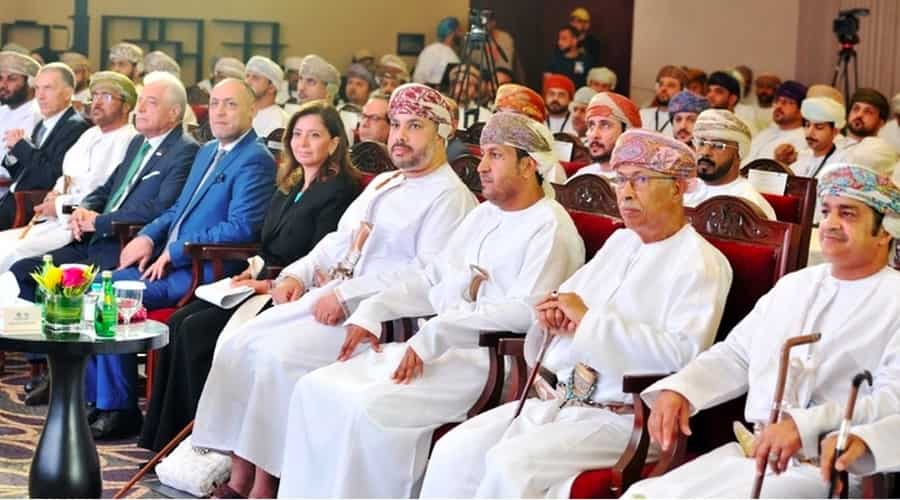 Dhofar: Activities of the Second Arab Tourism and Heritage Forum, organised by the Arab Tourism Media Centre, began here today.
The two-day event, which takes place within the context of Dhofar monsoon programme, was opened by HH Sayyid Marwan Turki Al Said, Governor of Dhofar. The forum includes specialized workshops on a variety of topics: "Role of the new media in activating tourism", "World heritage sites in the Sultanate of Oman" and "sustainability and social development".
The forum seeks to establish strong partnership between media institutions and government and private sector establishments operating in the field of heritage and tourism.
The aim is to enhance marketing in the backdrops of economic challenges facing all countries, bearing in mind that the tourism sector plays a vital role in the future vision of every country.