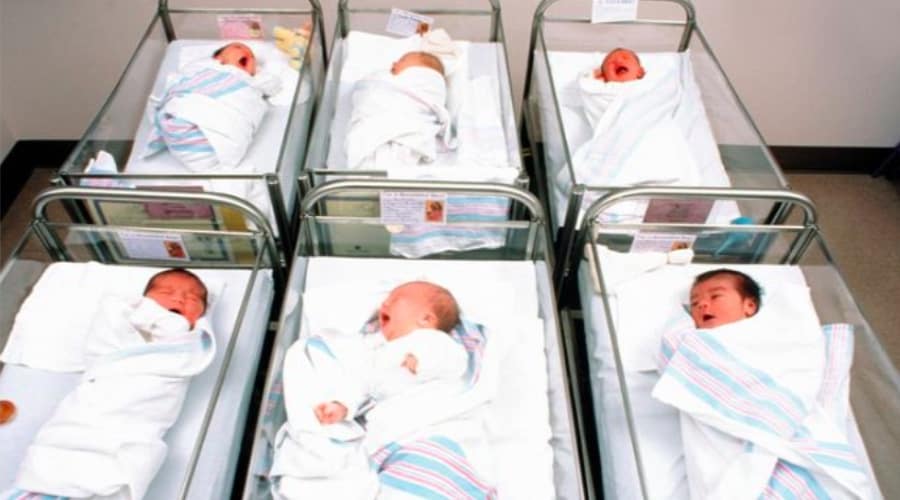 Muscat: The National Center for Statistics and Information (NCSI) revealed a new statistic on the number of live births in April 2022.
The statistic indicated that the total number of live births last April was 5057.
The statistics indicated that the percentage of Omani births out of the total number reached 92%, with an average of 169 births per day and 7 births every hour.