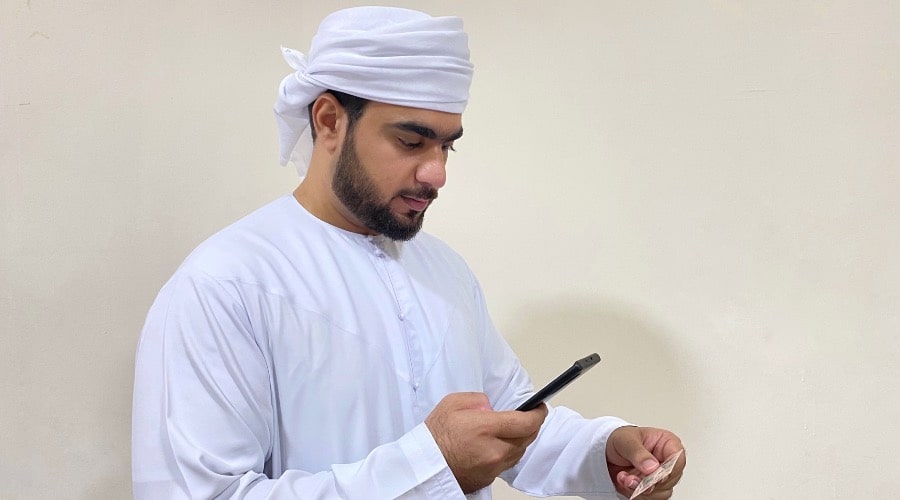 Muscat: Omani voters across the country begins casting their votes via the Intakhib application to elect their representative for the Majls A Shura's 10th term. 
As of 5:00 PM, 434056 or (56.62) of the total registered voters have voted, which include 208854 men (57.6) and 225202 women (57.65 )
Over 800 candidates, including 32 women, are contesting for 90 seats, the voting will continue till 7:00 pm 
The Ministry of Interior (MoI) said that the total number of voter has been revised to 753,260 from 753,573. This is due to the recorded deaths of some voters from the last elections.