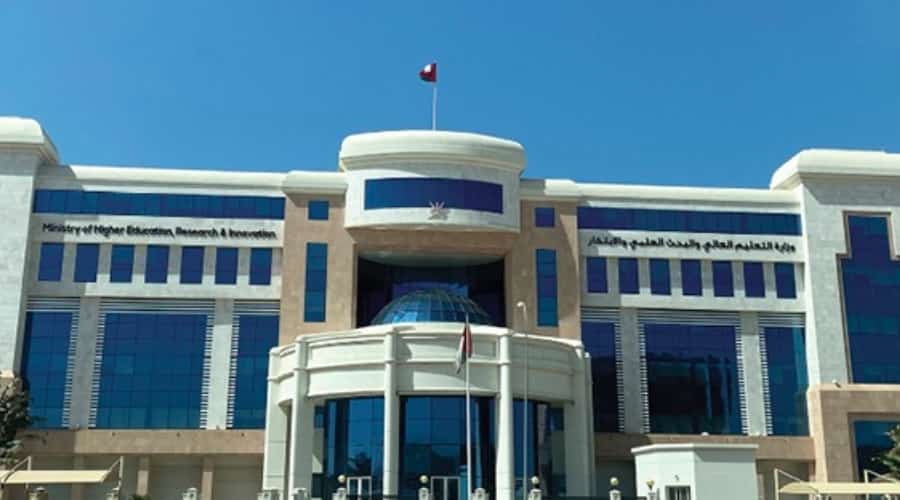 Muscat: Siraj Education Endowment Foundation today held its 3rd board meeting of 2023.
The meeting was chaired by Dr. Rahma Ibrahim Al Mahrouqi, Minister of Higher Education, Research and Innovation, Chairperson of the board of directors of Siraj foundation.
During the meeting, the board of directors ratified the Siraj Caravan Initiative, which deals with operating trips to Oman governorates, both to spread public awareness about the foundation's noble goals and to reach the largest segment of donors.
The board of directors also approved the establishment of an electronic platform named "Siraj Endowment Foundation," which comprises all information about the foundation and donation mechanisms. The meeting discussed a proposal to organize meetings with more than 100 CEOs of private sector companies and more than 200 female entrepreneurs in Oman.