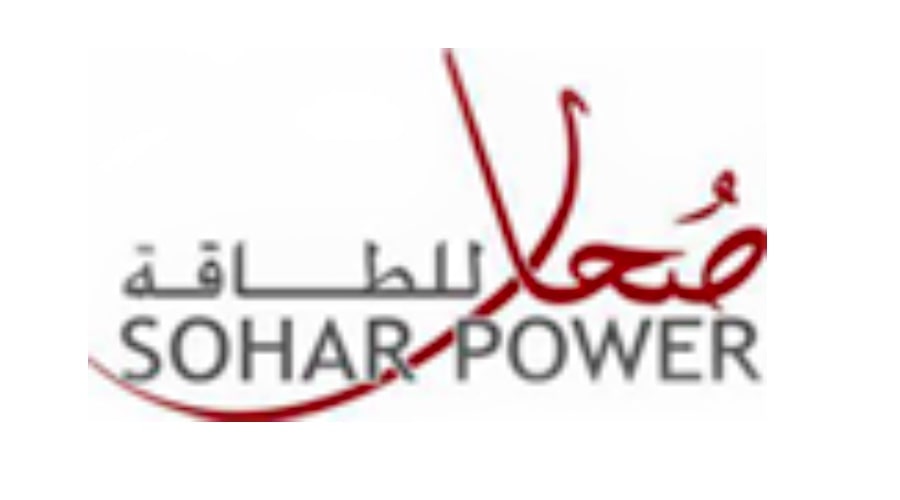 Muscat: Sohar Power appoints Sreenath Hebbar as new CEO, as a replacement for Mr. Yaqoub Al Harthi effective 1st July 2022. 
In a disclosure to Muscat Stock Exchange Sohar Power said: "The Chief Executive Officer of Sohar Power Company SAOG ("SPC"), Mr. Yaqoub Al Harthi is moving on to another assignment within the ENGIE group in the Sultanate of Oman, and such, he has submitted his resignation to the Board of Directors of SPC. The Board of Directors has accepted to appoints Mr. Sreenath Hebbar as Chief Executive Officer of the company as a replacement for Mr. Yaqoub Al Harthi effective 1st July 2022. The Board of SPC thanks Mr. Yaqoub Al Harthi for his services to SPC and wish him in his future endeavors."
Mr. Sreenath Hebbar holds a Bachelor of Engineering (Mechanical), VJTI Mumbai University.
Mr. Hebbar has been in his current role as chief technical officer since 2009 and is responsible for managing the contracts of the company for technical and commercial compliance. He oversees the safety function and is responsible for technical liaison with clients, statutory authorities contractors and other agencies. Prior to this role, Mr. Hebbar has had wide ranging experience in the Energy Sector, primarily in marketing & business development of Cogeneration and Combined Cycle Power Plants. He has been an active member of the Grade Code Review Panel of Oman, the statement added.