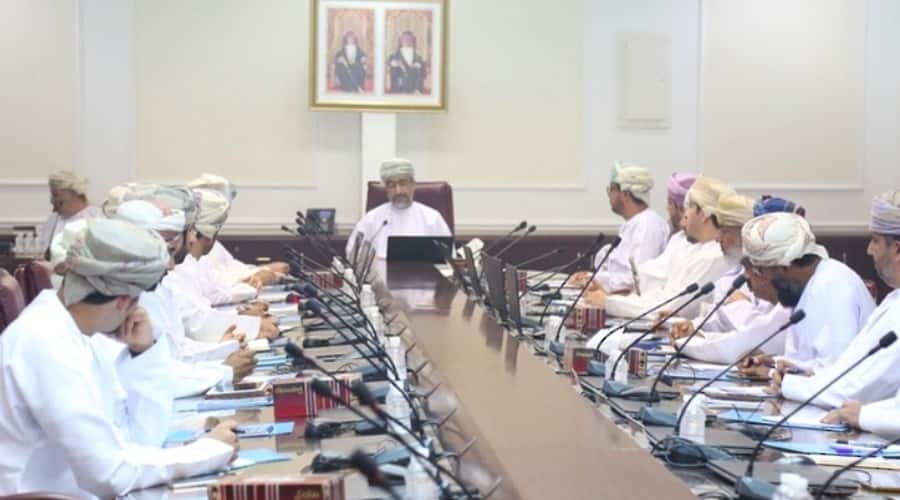 Muscat: The South A'Sharqiyah Governor's Office today reviewed several development and service projects related to the broadband field, as well as expanding internet coverage in the villages and wilayats of the governorate.
The meeting was attended by Dr. Yahya Badr Al Ma'awali, Governor of South A'Sharqiyah and several specialists from Oman Broadband company.
The meeting comes within the framework of implementing the goals of Oman Vision 2040, besides boosting cooperation and coordination between the governorate and different public and private establishments.