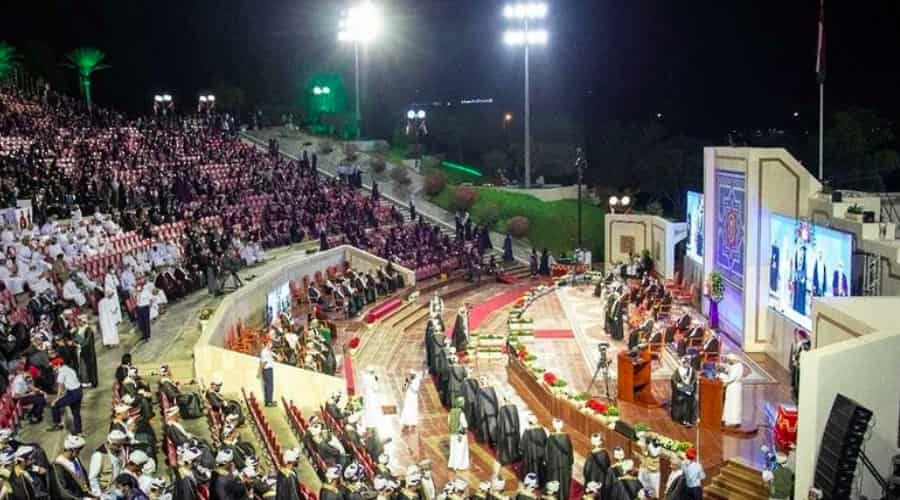 Muscat: Sultan Qaboos University will celebrate the graduation of its students from the thirty-third batch of scientific colleges next Sunday evening in the open theater, under the patronage of Her Excellency Dr. Rahma bint Ibrahim Al Mahrouqi, Minister of Higher Education, Scientific Research and Innovation.
The number of graduates reached 1221 male and female graduates from scientific faculties: engineering, medicine and health sciences, science, nursing, agricultural and marine sciences.
It is noteworthy that the total number of graduates from the 33rd batch of Sultan Qaboos University reached 2,912 male and female graduates from the undergraduate and postgraduate studies (Masters and Ph.D.).