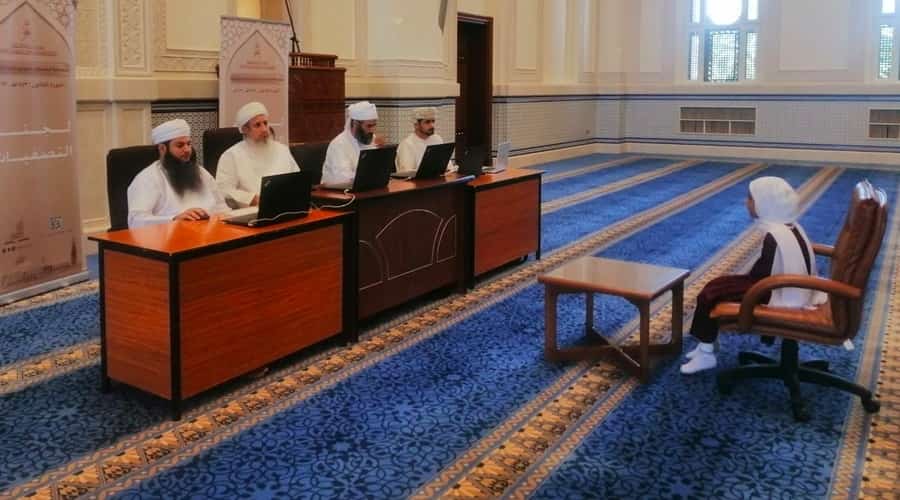 Jalan Bani Bu Ali: The Sultan Qaboos Mosque in the Wilayat of Jalan Bani Bu Ali in the Governorate of South Al Sharqiya, the Sultan Qaboos Holy Quran Competition in its 30th session was launched.
The competition is organized by the Sultan Qaboos Higher Center for Culture and Science at the Diwan of Royal Court in 25 centers distributed in various governorates of the Sultanate of Oman.
The number of participants in the competition from the governorate of South Al Sharqiyah reached 139 participants, and the competition will continue over two days at Sultan Qaboos Mosque in Jalan Bani Bu Ali in two periods (morning and evening).