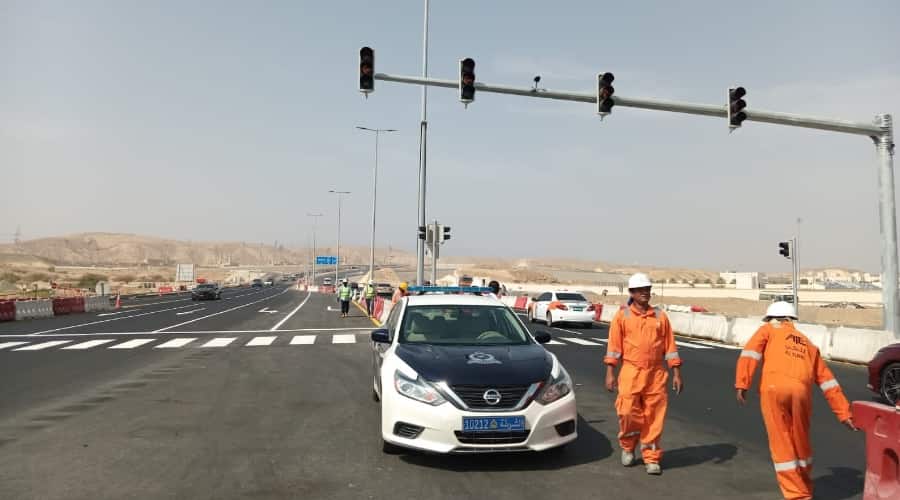 Newly-dualised Sultan Qaboos University road opened to traffic
Muscat: Muscat Municipality announces Sultan Qaboos University dualised road opens for traffic from today.
In a statement Muscat Municipality said: "Muscat Municipality will open to traffic on Road dualization project at Sultan Qaboos University Road in the Wilayat of Seeb. Including the construction of a dual carriageway with two lanes in each direction with a length of (3.5) kilometers, the construction of a four-way intersection equipped with traffic lights instead of the existing roundabout, the addition of another new intersection, and the construction of box ferries and lanes.