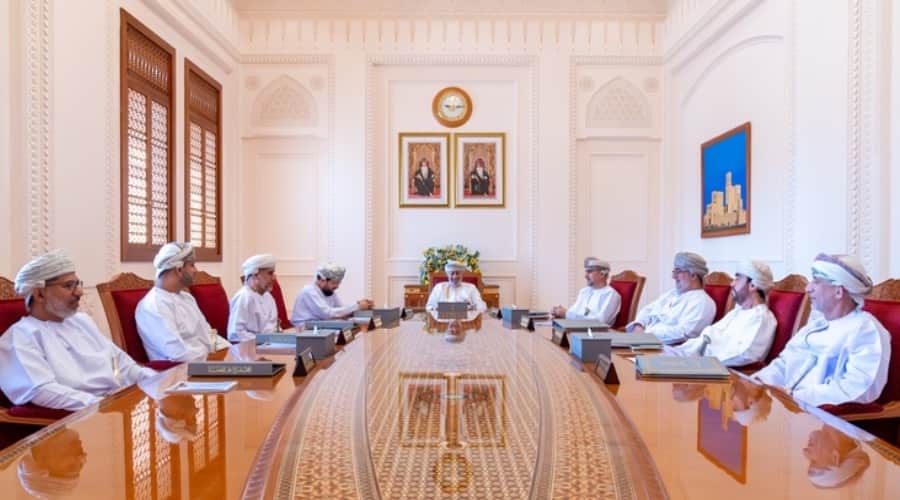 Muscat:  The Supreme Judicial Council today held its third meeting of 2023 under the chairmanship of Sayyid Mohammed Sultan Al Busaidi, Deputy Chairman of the Supreme Judicial Council.
At the outset of the meeting, Sayyid Mohammed commended the efforts made by judicial authorities over the past one year, noting that the outcome was a higher level of justice practice and stability of judicial principles and rulings.
The meeting looked into the agenda of the council, in its capacity as the reigning authority that supervises the tasks of courts, judges and public prosecution departments.
In its review of judicial action, the council studied means of developing laws and improving the quality of judicial services, among other issues. – ONA