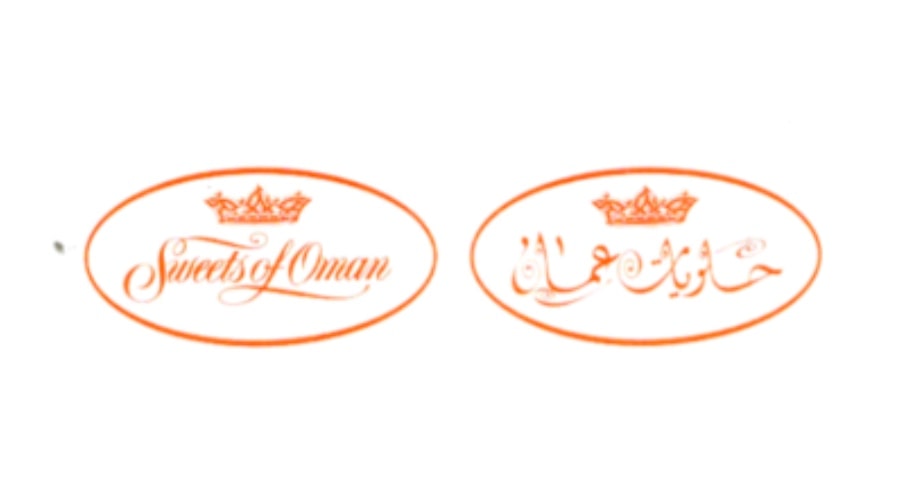 Muscat: Sweets of Oman had decided to proceed and go ahead in Company's liquidation procedures 
In a disclosure to Muscat Stock Exchange, the company said: "On Wednesday, 23rd November, 2022 at 1:00 pm the company's Board of Directors held a meeting in regards of the company's deteriorating financial positions, which couldn't be settled through the actions taken within the given period of Public Authority of Stock Market.
The Board, after discussion and deliberation of the company's burden and liabilities, has agreed to proceed and to go ahead – for the sake of protecting shareholders' interests. After a lapse of three (3) years of attempts to boost the company's activity, inviting several investors who were ready for partial investment in the company -restructure and in the light of operational growing challenge and full stoppage of the company's activity for one and a half year. Recently, one investor has been obtained who is completely uncertain to invest in the company. The Board has not received any written confirmation given by such investor so far.
The Board believes that such will take a long time and the status of the company can not tolerate any more waiting – an issues that may cause more harm. Consequently, the Board has decided to proceed and go ahead in company's liquidation procedures. Such invitation will be publicized so as to hold the Extraordinary General meeting subsequently."