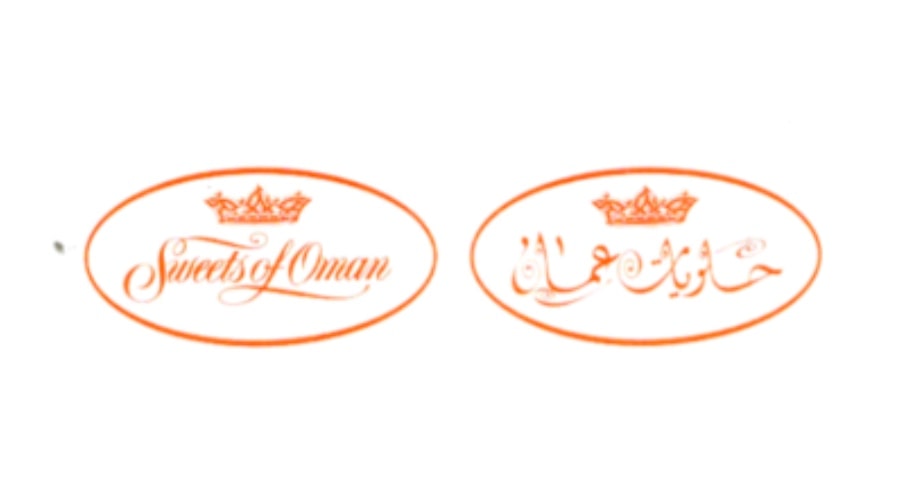 Muscat: Sweets of Oman issued a circular to Muscat Stock Exchange on its website today said: On Monday 24/01/2022 at 12.30 pm the board of directors held an emergency meeting based on the information received from the report of the expert in lawsuit stating that the member of  Board of Directors "SK Rao" was acknowledgeable with the offenses committed in that case.
At the beginning of the meeting, the chairman welcomed the new members and thanked them for their quick response to attend the meeting. After discussion following was decided:
1, Dismiss the member in the Board of Directors  SK. Rao from membership of the Board do to criminal suspicion.
2, The decision commences fro the date of signing the minutes of this meeting and a new board member shall be appointed in place of the dismissed one in the nearest general meeting of the company, said in its latest circular to msx.