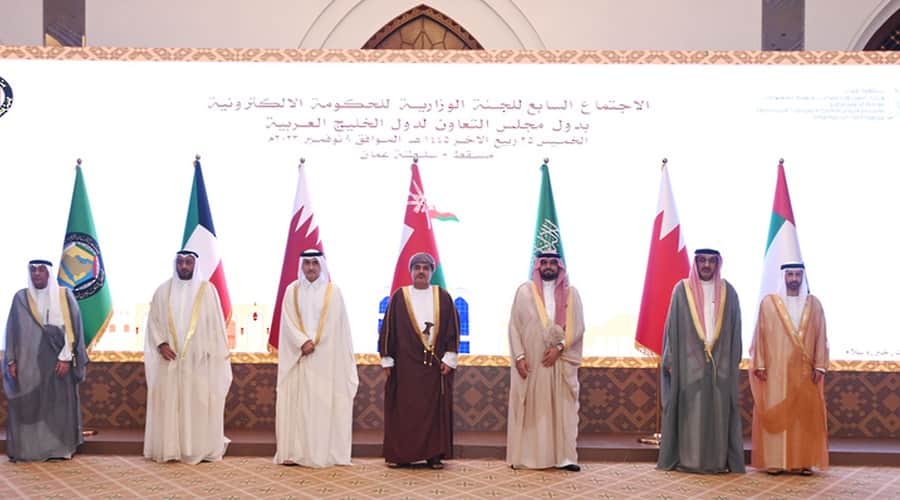 Muscat: The GCC Ministerial Committee for e-Government held its 7th meeting in Muscat today and reviewed a raft of topics, including the launch of a joint advanced electronic portal and a guideline for the ethics of using artificial intelligence (AI).
The meeting was chaired by the Sultanate of Oman, represented by the Ministry of Transport, Communications and Information Technology.
The officials exchanged views about minutes of meetings held earlier by the GCC E-government Executive Committee and its affiliate panels and working teams.
The meeting also studied a request to transfer the powers of the GCC "committee of national centres for emergency response computers" to the GCC E-Governance Executive Committee, along with the powers of GCC "task teams entrusted with digital trust services".