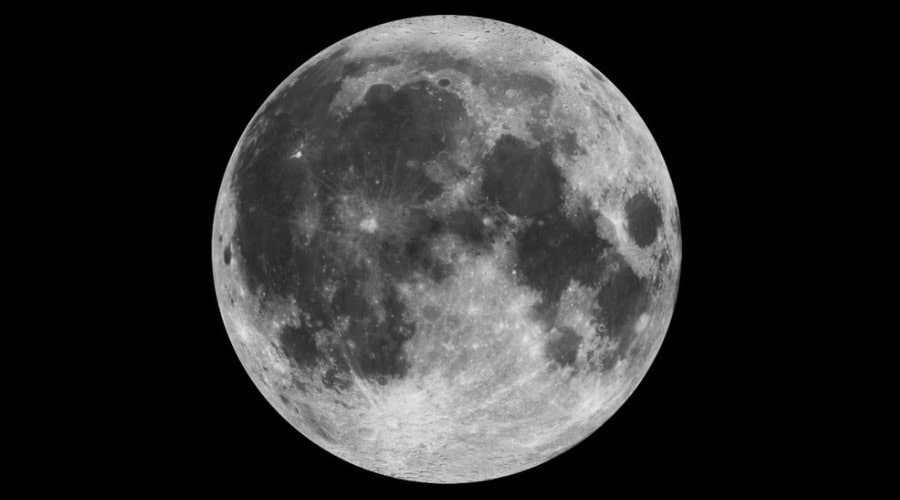 London: A recent study of a 4.46 billion-year-old lunar crystal collected by Apollo 17 astronauts suggested that the moon's surface solidified 40 million years earlier than previously believed.
This pushes back the minimum age of the moon's formation.
The study was published today in the journal Geochemical Perspectives Letters.
The commonly accepted theory is that a Mars-sized object called Theia collided with Earth about 4.5 billion years ago, resulting in the formation of the moon.
However, scientists have debated the precise timing of this event. The study examined lunar zircon crystals, which act as timepieces by recording the decay of radioactive uranium into lead.
The ratios of lead and uranium isotopes in these crystals provide an estimate of their age.
The controversy surrounding the moon's age has persisted since the 1970s when Apollo astronauts first brought back lunar samples, which consistently dated the moon's rocks at approximately 4.3 billion years old.
The recent study challenges this long-standing consensus and emphasizes the ongoing pursuit of a precise understanding of the moon's origins.