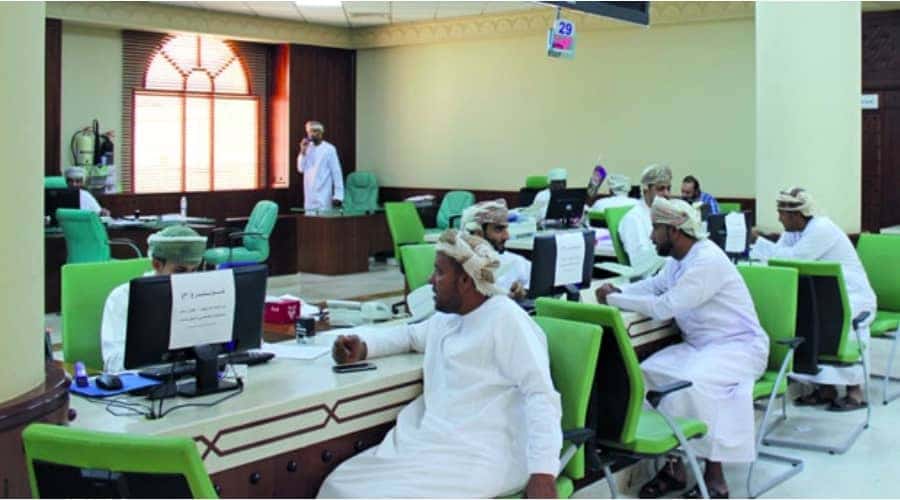 Muscat: The total assets of banks and Islamic windows combined rose to about 7.2 billion Omani riyals, or 17.6 percent of the total assets of the banking sector in the Sultanate of Oman by the end of August 2023, recording an increase of 13.3 percent compared to the same period last year.
Data issued by the Central Bank of Oman indicated that the total balance of financing granted by Islamic banks and units practicing this activity recorded an increase of 12.9 percent, reaching at the end of last August about 5.9 billion Omani riyals.
The data showed that deposits with Islamic banks and windows witnessed an increase of 13 percent to reach about 5.4 billion Omani riyals by the end of August 2023.