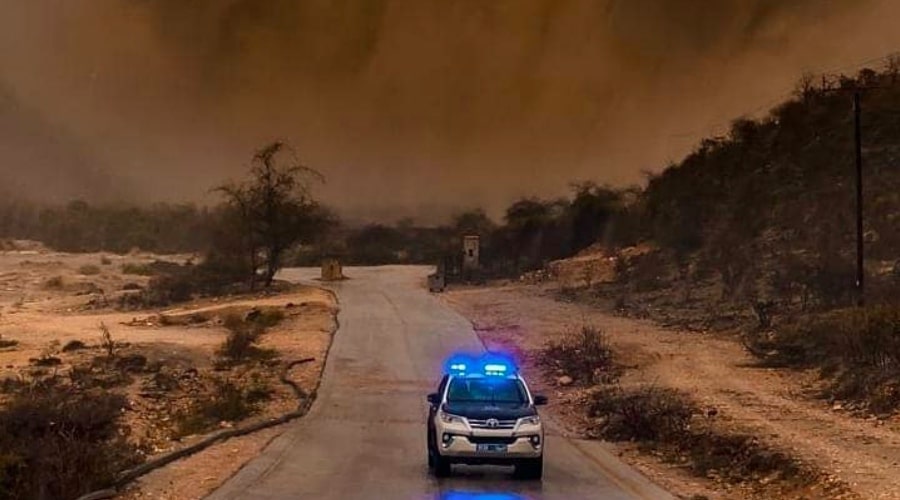 Muscat: The Civil Defense and Ambulance Authority issued a statement announcing the closure of tourist sites in Oman due to weather situation.
In a statement Civil Defence Ambulance Authority said: "Considering the weather condition that Oman is currently witnessing and the associated rains of varying intensity, the flooding valleys, the rise of sea waves and the increased flow of surface water.
The Civil Defence and Ambulance Authority, due to the large number of reports, indifference and non adherence to instructions, directives, and warnings, calls upon all the citizens, residents and visitors to Oman visiting tourist attractions, that until this situation ends, such sites will be closed, and they will not be allowed to be approached.
The authority calls on everyone to abide by the warnings and the need to cooperate with the Authority's officials and the parties concerned, and to abide by the instructions intended protect live and maintain public safety.