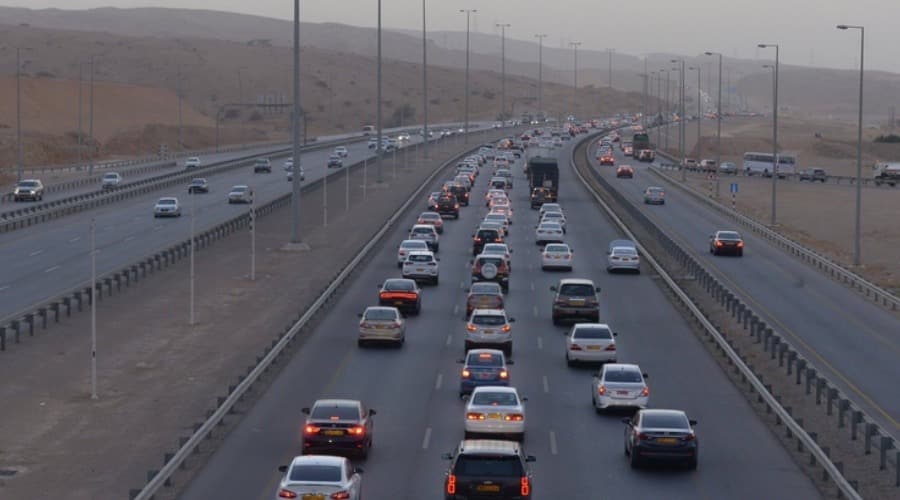 Muscat: Insurance sector indicators in the unaudited data for the first half of this year issued by the Capital Market Authority showed that the total number of traffic accidents exceeded 37 thousand traffic accidents, 7763 of which were classified as serious accidents, and approximately 29.6 thousand as traffic accidents. Simple, with a slight decrease of 1.7 percent compared to the same period in 2022.
The data showed a decrease in the total amount of compensation paid by 15 percent, as its total value exceeded 11.7 million Omani riyals compared to 13.9 million Omani riyals in the first half of 2022, and the number of claims reached approximately 41 thousand claims, while it was about 44 thousand claims. In the same period last year.
The Capital Market Authority indicated that the claims were distributed among minor traffic accidents, which recorded about 30 thousand claims, with a total value of compensation amounting to 5.7 million Omani riyals, recording a decrease of 19 percent.
As for serious accidents that resulted in material damage, the value of their compensation exceeded 3.7 million riyals. Omani, with a number of claims reaching 5,000. Serious accidents that resulted in injuries and medical treatment expenses during the first half of this year recorded a 5 percent decrease by 5.6 thousand claims, with a compensation value of more than two million Omani riyals, while the value of compensation for serious accidents that resulted in deaths amounted to about 275 thousand Omani riyals, with 191 claims. achieving an increase of 18 percent compared to the first half of 2022.