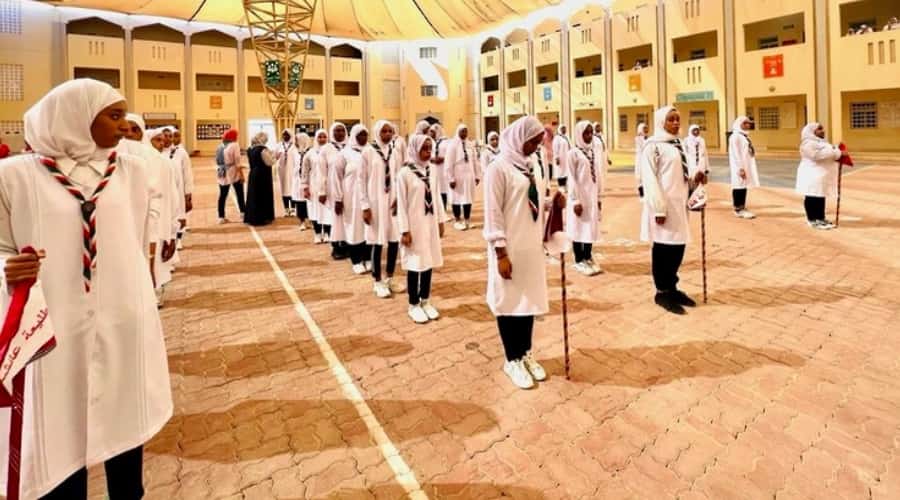 Salalah: The Directorate General of Education in the Governorate of Dhofar, represented by the Scouts and Guides Section of the Vocational Guidance and Student Counseling Department, organized a training forum for scouts and guides at Al Saada School for Basic Education in Salalah.
The program of the forum included many activities, including a band meeting, a salutation of the flag, and an awareness lecture on the negative impact of using social media.
The forum also dealt with introducing scouting and guide activities in the field of personal behavior, individual activity and group activity, in addition to the general record, pioneer records and the closing discussion.