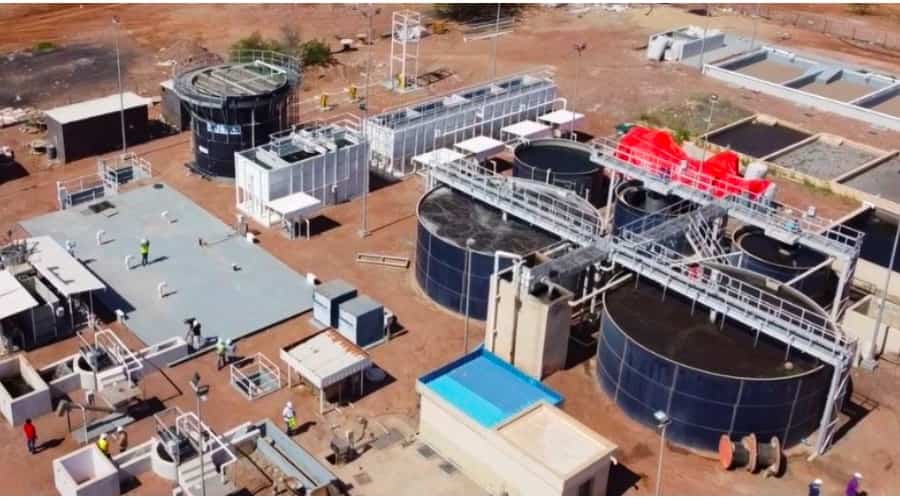 Muscat(ONA): Oman water and wastewater services company has started the trial operation of the wastewater treatment plant's expansion in the Wilayat of Ja'alan Bani Bu Ali in the Governorate of South A'Sharqiyah, with an additional capacity of 100%
Eng. Abdullah Mohammad Al Nuaimi, Director General of Operation said that the production capacity of the plant after the expansion is 1,200 cubic meters per day.
He affirmed that the new expansion of the existing plant will contribute significantly to absorbing additional quantities of wastewater. He pointed out that the plant has the ability to treat wastewater from fish factories and slaughterhouse in the wilayat. This, said Eng. Abdullah, will reduce the pollution caused by wastewater systems.