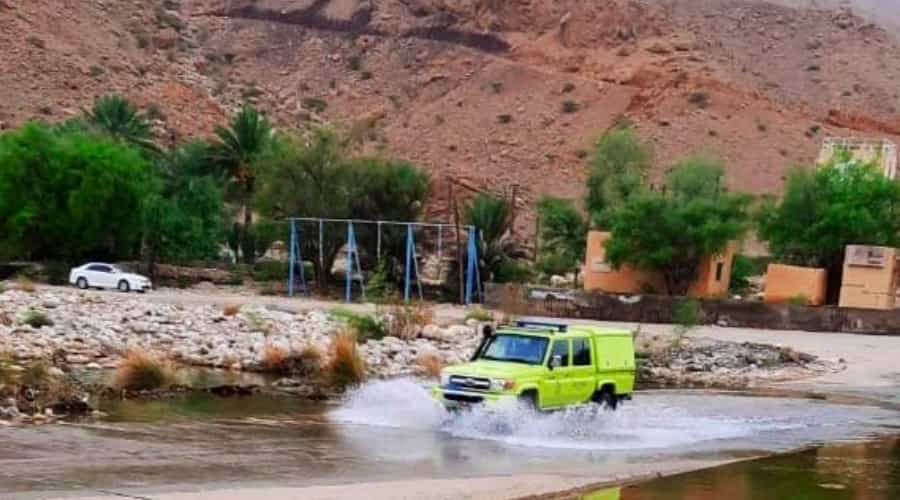 Muscat: The Civil Defence and Ambulance Authority (CDAA) reports two drowning incidents in Wadi Al-Himli in Rustaq.
In a statement CDAA said: "The Authority's Operations Center received a report about the drowning of two citizens in Wadi Al-Himli in the Wilayat of Rustaq.
Where they were dealt with by citizens, and taken to the hospital, and the authority followed up their health condition and it was found that they were dead.
The authority calls on everyone not to swim in valleys, water gatherings and dangerous places, especially during exceptional weather conditions."