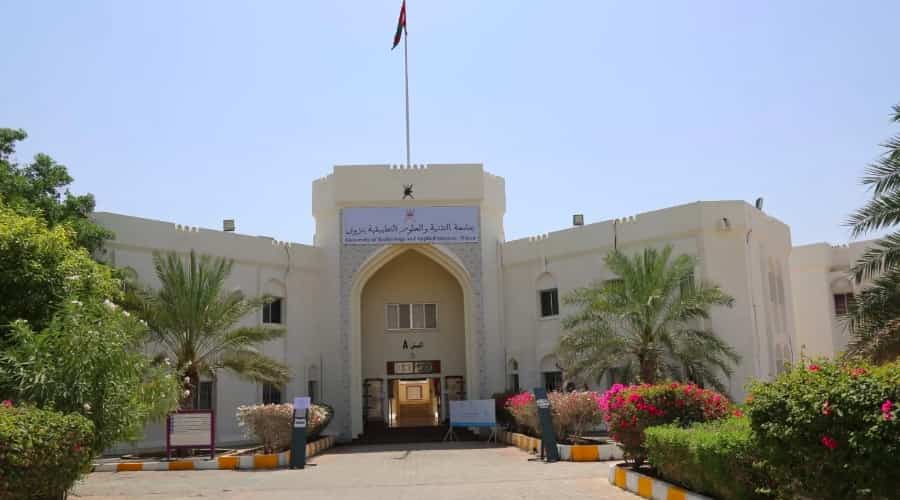 Nizwa: The University of Technology and Applied Sciences Nizwa Branch (UTAS Nizwa) has completed the final preparations for the graduation of a new batch of its students for the year 2021, which will be held next Wednesday, 3/16/2021.
The main committee of the ceremony and the sub-committees had held a number of meetings to prepare for this occasion, which the college seeks to show at the best level. To prepare the venue for the ceremony.
The main committee stressed the need to adhere to and abide by the instructions related to the health protocol of the university and the Higher Committee for Covid-19 disease. This is within the framework of the committee's concern for the safety of all attendees.