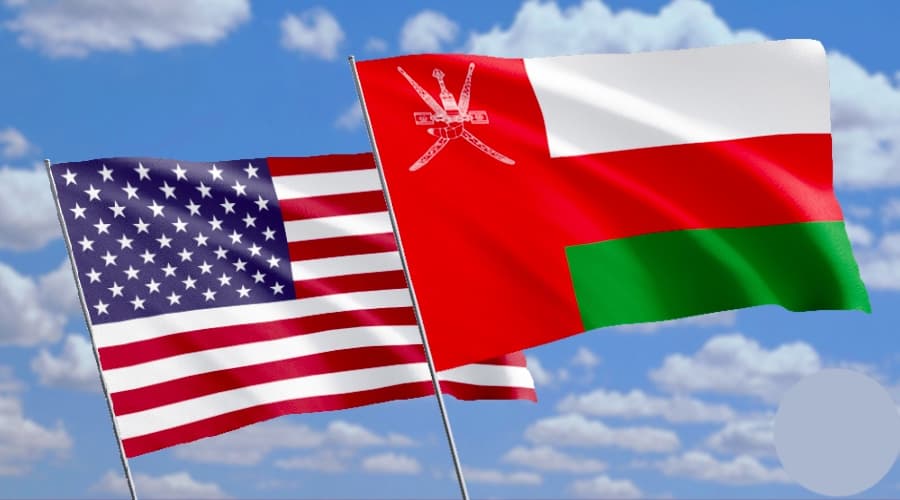 Muscat: The United States of America congratulated the Sultanate of Oman on the occasion of the glorious 52nd National Day, which falls on November 18.
U.S. Secretary of State Anthony Blinken, on behalf of his country, expressed his good wishes to the Sultanate of Oman on this happy occasion.
In his congratulations to the US State Department, expressed his gratitude for the historic Omani-American relations and for the joint cooperation, looking forward to the continuation of the partnership between the two friendly countries.
He also said that the United States of America is aware of the great role of the Sultanate of Oman in working towards a peaceful political solution in Yemen and appreciates its unwavering support for humanitarian issues.