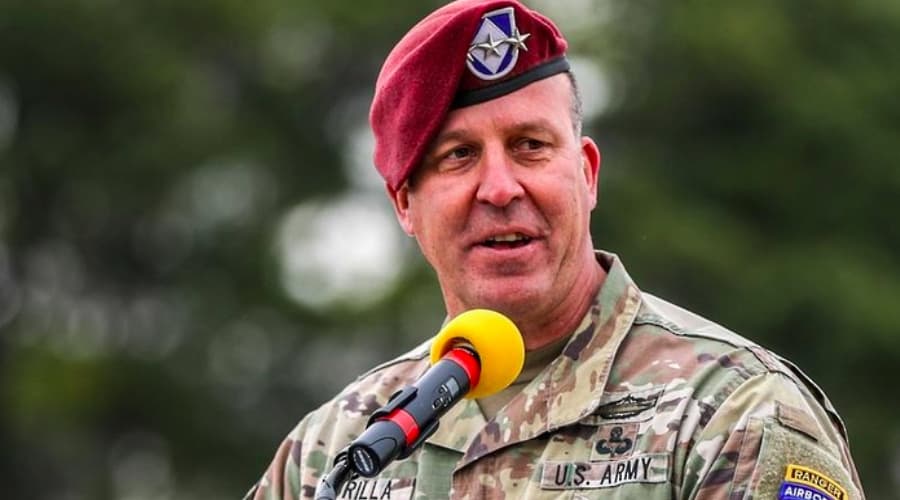 Muscat: General Michael Erik Krill, Commander of the US Central Command (CENTCOM) reaffirmed that his country is looking forward to promoting regional security cooperation with the Sultanate of Oman during the upcoming period, as well as integrating joint efforts between the two countries.
He told Oman News Agency (ONA) that during his visit the Sultanate of Oman, he reviewed with officials the available cooperation opportunities between the two countries.
General Krill also commended Oman's central role represented in hosting and facilitating a dialogue that led to the truce extension in Yemen under the UN supervision.
He concluded his statement by saying: "Now, we will continue to rely on Omani support as we seek to move the extended truce to a more lasting, comprehensive political process. Earlier this month, President Biden said that the United States will remain engaged in this process. In so doing, we may strengthen the bond between our Nations."