Muscat: Oman's third mobile network operator Vodafone Oman begin operations, launches special offer
Official account of Vodafone Oman said in its first tweet – Hello Oman, We're here
Oman, we're here! It's a new day, it's time for a new experience! We begin our journey together, opening the doors to a new digital future.
The inauguration ceremony at Mall of Oman, under the Patronage of His Highness Sayyid Azzan bin Qais Al Said, in attendance of their Excellencies, the Chairman and Board Members of Vodafone.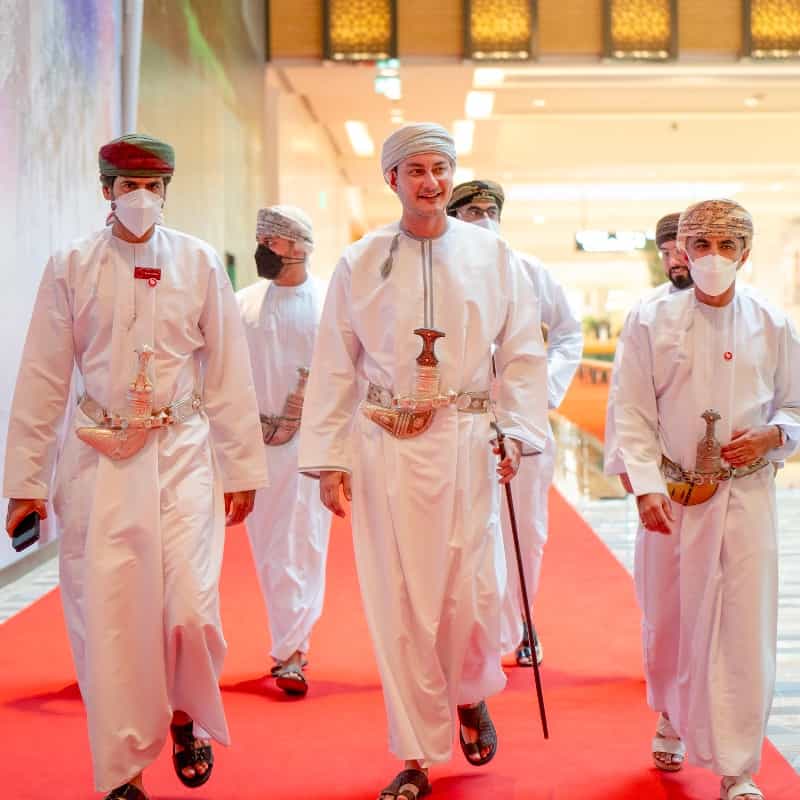 With start of operation Vodafone Oman LAUNCH OFFER for OMR 9 only, Enjoy 77 GB, 777 local Minutes, 777 SMS for 77 days in Oman and Vodafone destinations
3,500 Vodafone authorized distributors throughout the Sultanate of Oman and a comprehensive network for all states.
"At Vodafone Oman, we believe that enhancing connection and digitalization for a better future is one of our main purposes. Today marks the first stage in our journey as we gradually unveil our customer-centric offerings and mobile operator services. Step-by-step, we aim to position ourselves as pioneers of digital innovation and sustainable growth within Oman." Said Engineer Bader Bin Saud Al-Zidi, CEO of Vodafone in Oman,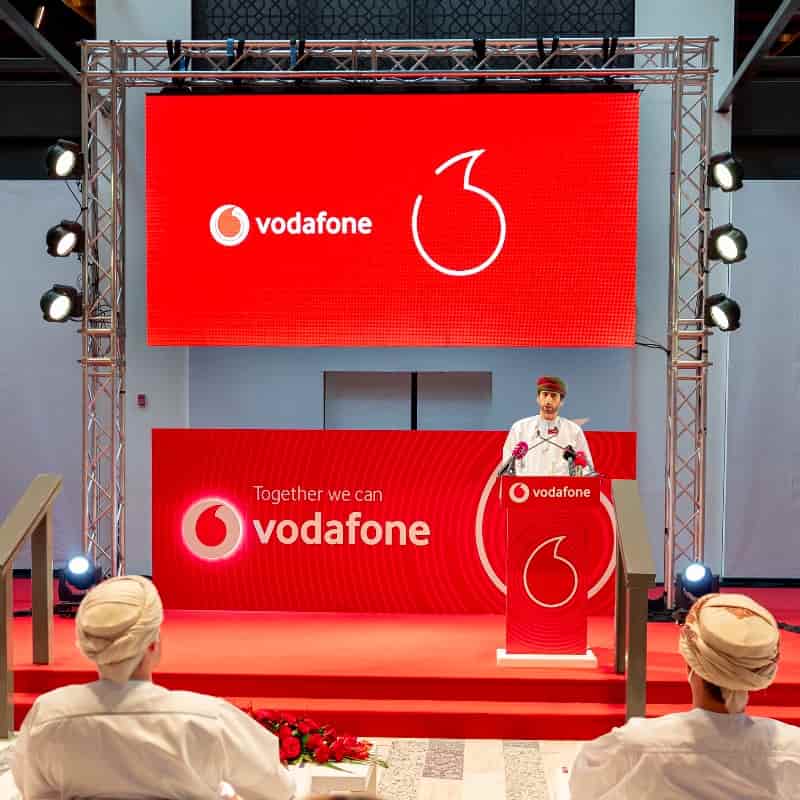 Don't miss all the fun! The Vodafone Hub opens its doors to new & fun experiences. Located at the MallofOman, the Vodafone Hub is the must-see place to check out the latest technologies and showcasing the best in local tech talent. Hello to the future. said Vodafone Oman.