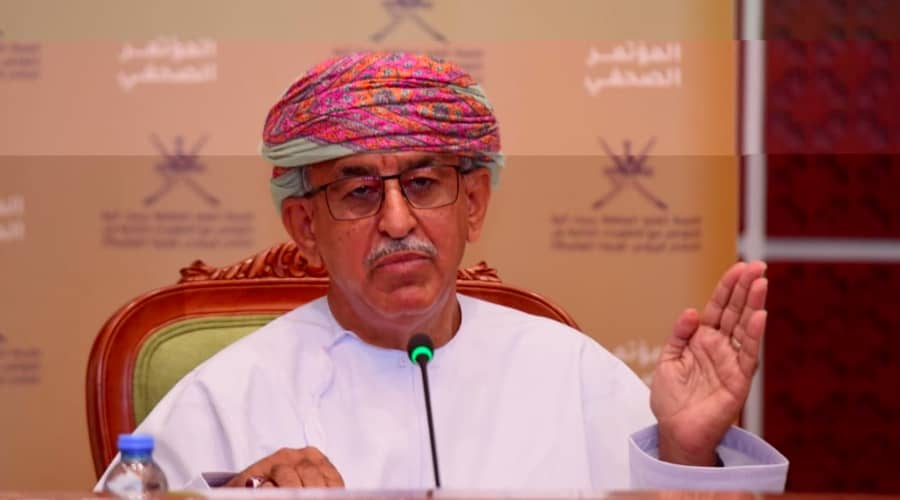 Muscat: His Excellency Dr. Ahmed bin Muhammad Al-Saeedi, Minister of Health, said- in an interview with Al Jazeer.net – that the Sultanate is working on reserving one million doses of Johnson & Johnson vaccine, to arrive in the third quarter of this year.
He added that there was a direct contract with AstraZeneca to supply one million doses of the Oxford vaccine in January, but it was delayed due to technical reasons.
Regarding the reality of the current epidemiological situation, Al-Saeedi explained that it is a very difficult and critical stage in the Sultanate, and it may witness further measures to avoid the worst, and it may reach complete closure and a complete ban on movement until the end of the blessed Eid al-Fitr.
The Minister of Health indicated that the expansion of Christmas and New Year celebrations in some countries of the region caused new strains to come with them and spread to many countries, including the Sultanate.
He added that since mid-January, the infection numbers began to rise from imported cases to the Sultanate, then the societal spread began, and on the other side there was a lax commitment to divergence and some citizens began holding social events such as mourning and weddings.
The minister indicated that the currently common strain is the main virus, and then the mutated virus that was discovered in the United Kingdom and arrived in the Sultanate after the Christmas celebrations.
Source: Shuoon.om – https://shuoon.om/?p=98171
Source: Shabiba – https://shabiba.com/article/156673