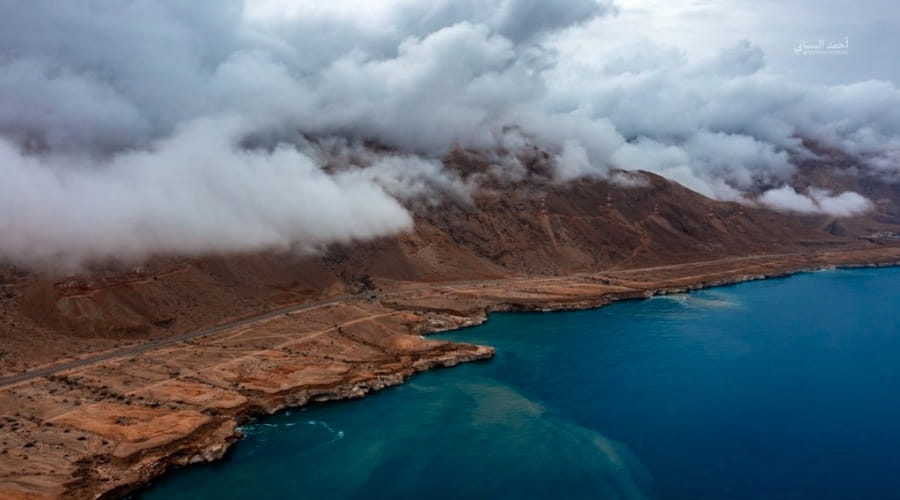 Muscat: In a statement OmanMeteorology said: Due to the very heavy rain which is expected to fall during Tuesday and Wednesday (estimated to be in the range of 20 to 100 mm), Civil Aviation Authority advices all to take maximum precaution during these upcoming days stay alerted and avoid the sea and follow the issued weather bulletins and reports. 
Tuesday 26th July 2022: 
Clouds Advection over most governorates of Sultanate of Oman with chances of heavy thundershowers with different intensities over South Al Sharqiya, North Al Sharqiya, Muscat, Al Dakhilia, and South Al Batinah governorates wherein extends to cover North Al Batinah, Musandam, Al Dhahira and AL Buraimi governorates. 
Wednesday 27th July 2022: Continuation of cloud advection over most governorates of Sultanate of Oman with higher intensity of thundershower along Muscat, South Al Batinah, North Al Batinah and Musandam. Also, it may extends to cover the South Al Sharqiyah, North Al Sharqiyah, Al Dakhila, Al Dhahira and Al Buraimi.
The expected impacts for Tuesday and Wednesday (26th – 27th July 2022):
High amount of Rainfall may vary between (20 – 100mm) where it lead to the flow of wadis along with chances of water extending over some parts of low areas.
Fresh winds between 20-40 knots (40-80km/h) where it may cause flaying of unstable objects and materials. 
Decrease in horizontal visibility to below (500m during heavy thundershowers.
The sea state will be rough along coastal areas with a maximum height of 4 meters.