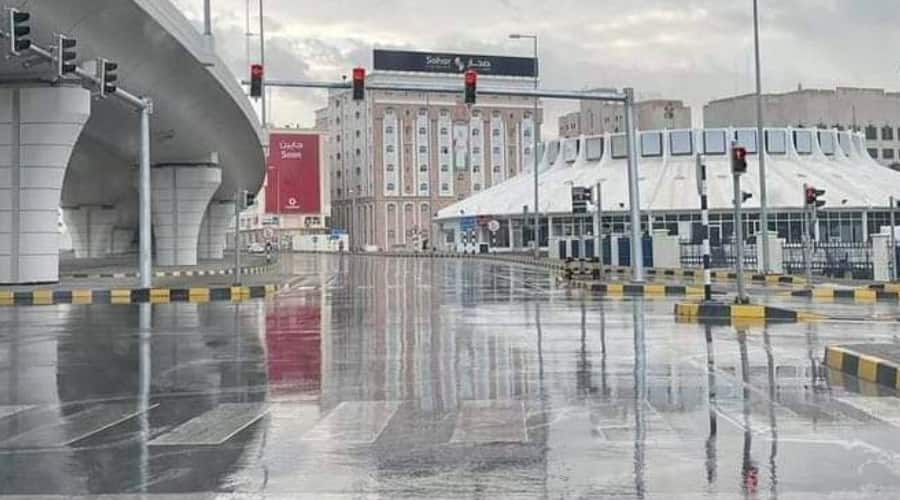 Muscat Municipality and the organizing committee of Muscat Nights 2023, announce the temporary cessation of all MuscatNights activities today, except for the indoor activities at the Omani Automobile Association. All the events will resume tomorrow if the weather gets stable.
In a statement Muscat Municipality said: "Based on the warning issued by the General Directorate of Meteorology about the Instability of the weather and in the interest of everyone's safety.
Muscat Municipality announces the temporary cessation of Muscat Nights activities in the following locations (Nassem park, Qurum National Park and Oman Convention and Exhibition Center on 27 January 2023 while the indoor activities at Oman Automobile Association remain active according to the schedule. All activities will resume tomorrow, 28 January 2023 if the weather gets stable.
We urge everyone to take caution and follow the instructions issued by the competent authorities."