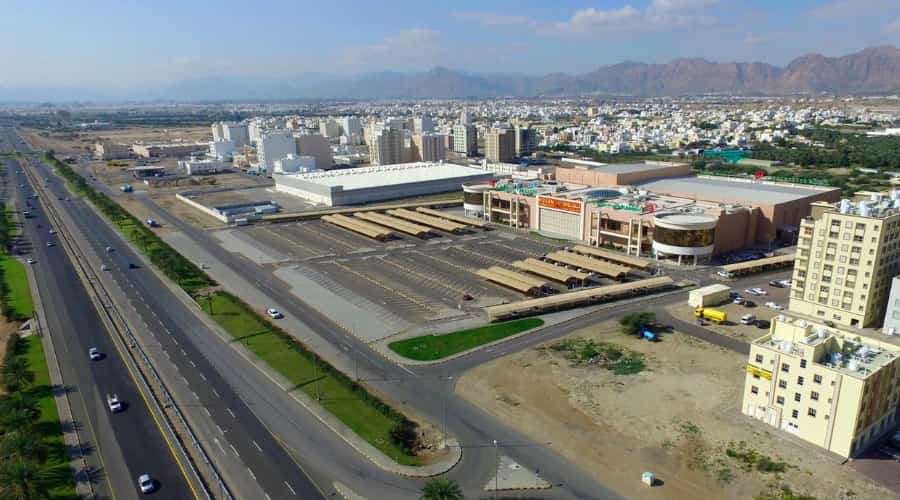 Muscat: The Wilayat of Al Amerat, one of the wilayats of the Governorate of Muscat, which has an area of ​​925 square kilometers and includes 121,103 thousand people, is witnessing development and service projects in various fields.
His Excellency Sheikh Mohammed bin Humaid Al-Ghabshi, Wali of Al-Amerat, said in a statement to the Oman News Agency that the state is witnessing remarkable development and urban prosperity and expansion in the development of housing schemes for the people and new commercial and industrial sites.
The state has witnessed the establishment of many development and service projects in various sectors; In the education sector, (30) schools provide educational services to more than 25,000 students.
His Excellency added: "There are three health centers in the wilayat: (Al-Nahda, Al-Amerat and Al-Hajer); It works to provide care and treatment services to patients, in addition to the presence of Al Masarra Hospital, which is the reference hospital in the field of psychiatry in the Sultanate.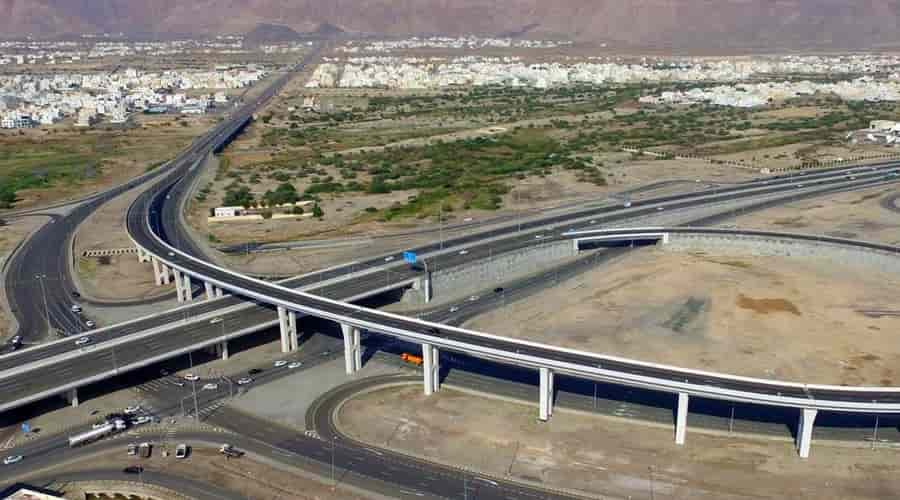 His Excellency mentioned that 70 percent of the water sector has been covered in the regions and villages of the state, and the sewage system consisting of a sewage plant and main and subsidiary networks has been operational for more than (575) km, and more than (9500) governmental, residential and commercial units have been connected to the system. The cost of the project was about (92) million Omani riyals.
He stated that the Ministry of Culture, Sports and Youth inaugurated the sports center, which is equipped with a grassy field, grandstands and multi-purpose halls.
This sports field culminated in the announcement of the Al-Amerat Club with the issuance of a ministerial decision by His Highness Sayyid Theyazin bin Haitham Al Said, Minister of Culture, Sports and Youth, after the approval of the Council of Ministers, stressing that the announcement of the club in Al-Amerat will make a big shift for the youth of the state because of the importance of this club.