Muscat: With the blessings of His Majesty Sultan Haitham bin Tarik  the opening of the "Al-Fayhaa" tourist rest-house in the Wilayat of Samail in the Dakhiliyah Governorate.
The construction of the rest-house was based on the high orders of the late His Majesty Sultan Qaboos bin Said Bin Taimour with the aim of encouraging domestic tourism and providing tourist lodges, as a stopover for tourists and visitors exploring Oman's interior.
The lounge, was inaugurated by His Excellency Nasr bin Hammoud Al-Kindi, Secretary General of the Royal Court Affairs, consists of a luxurious hotel, a multi-purpose hall, a high-end restaurant and an external balcony overlooking the swimming pool and the external garden.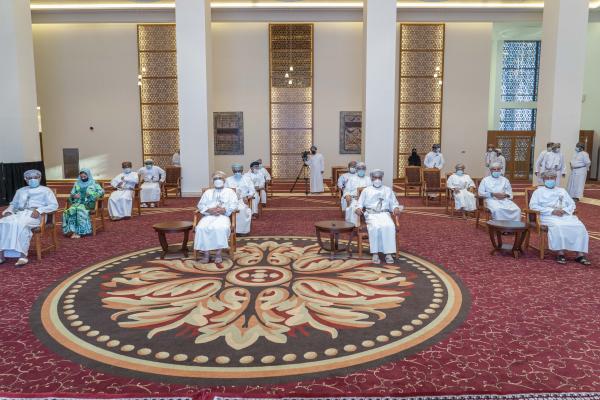 The multi-purpose hall is a suitable place for holding various events and events throughout the year, and it meets the needs of residents of the state, neighboring states and various institutions.
The rest will enhance investment efforts, support and promote domestic tourism, and will contribute to boosting the country's economy and raising the level of the tourism sector in line with the realization of Oman's 2040 vision regarding the tourism sector.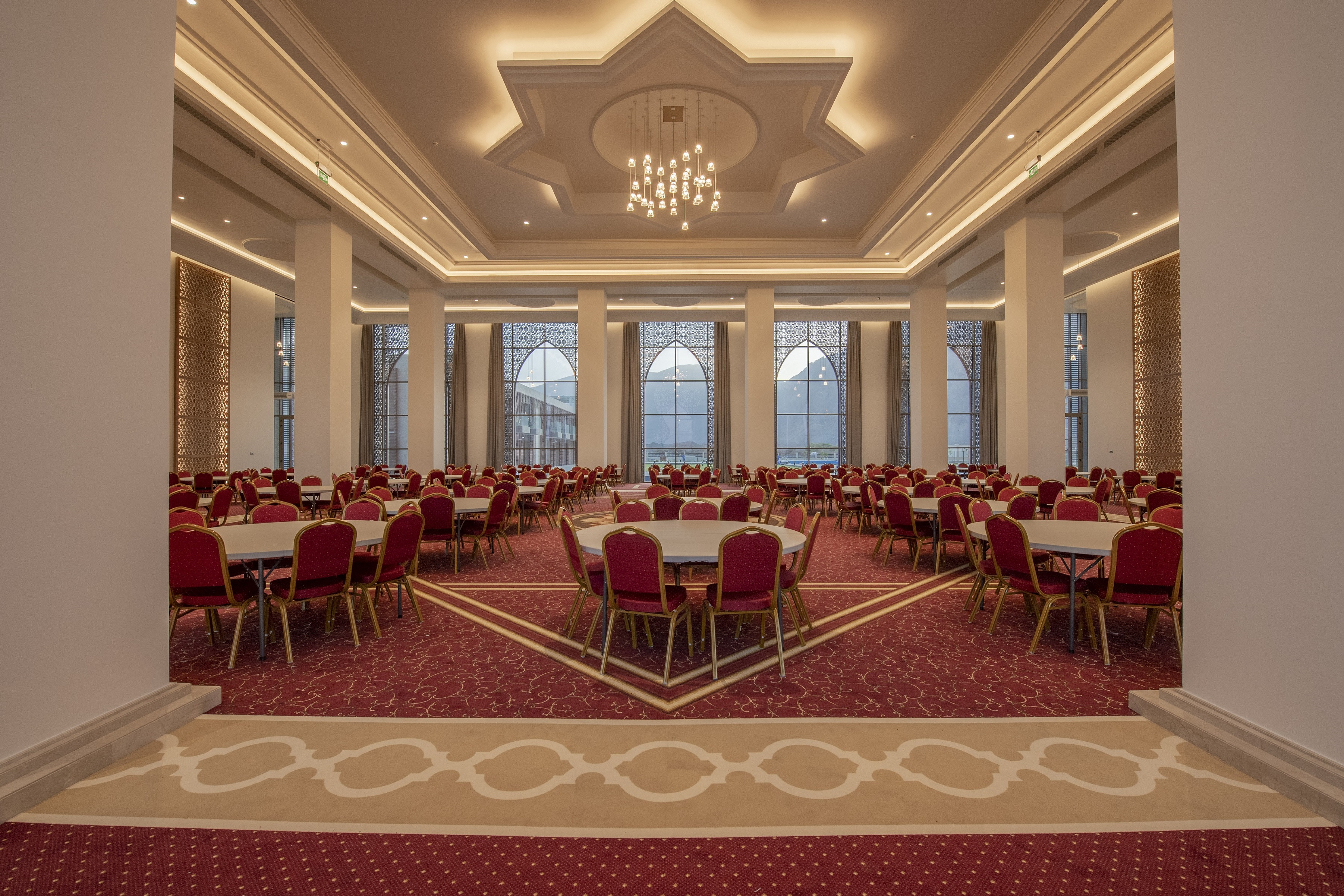 The opening was attended by a number of Excellencies.