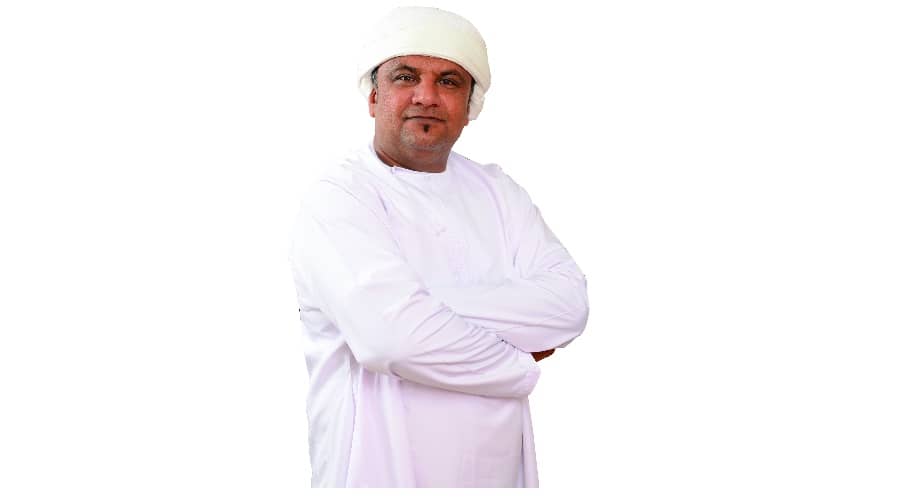 Muscat: Zubair Small Enterprises Centre (Zubair SEC) member Imad Ali Saif Al Ghafri has expanded the laundry business section of his company Al Zahi Al Shamelah. Imad Ali Saif Al Ghafri, founder of Al Zahi Al Shamelah, was among the 10 winners of the Zubair SEC's flagship Direct Support Programme (DSP) for the year 2018. Al Zahi Al Shamelah offers carpet, upholstery, curtain and sofa cleaning services.
As part of business expansion, Al Zahi Al Shamelah will be launching an exclusive automatic laundry specialised in carpets and furniture cleaning in the Governorates of Al Batinah. The laundry will also be offering home delivery services for cleaning curtains and sofas.
Over the years Al Zahi Al Shamelah has gained the expertise to provide customers with superior standards of cleanliness, hygiene, and customer service. Its extensive experience guarantees quality service with optimal results and accuracy in work. The company serves the governorates of Al Batinah South, North, Muscat and Al Dhahirah and offers laundry services for carpets, curtains, sofas, mosque carpets and furnishings.
Commenting on his decision to expand, Imad Ali Saif Al Ghafri said, "Market studies have indicated that the laundry industry offers great small business opportunity versus alternative investment choices. That is why I decided to expand my laundry business which is already doing well. I truly appreciate the unstinted support I have received from Zubair SEC. The advisors at Zubair SEC have been providing me with guidance and advice on how to take my business forward. The centre has played a crucial role in my success as an entrepreneur. I have profited enormously from the variety of services the centre has been rendering. The centre has been a champion of aspiring entrepreneurs."
Adel Al Hubaishi, Executive Manager of Zubair SEC said, "We are delighted that Imad Ali Saif Al Ghafri has decided to expand his business after achieving success in his business. One of the greatest benefits of business growth is the fact that expansion normally gives entrepreneurs the chance to offer a diverse range of products and services. We are committed to help budding entrepreneurs reach great heights by assisting them to endure in the face of challenges. At Zubair SEC, we inspire our members by creating a conducive atmosphere for them to operate and excel."
To reflect the company's continued innovation and growth, Zubair SEC has created a new brand identity for Al Zahi Al Shamelah. The new brand identity and marketing strategy for Al Zahi Al Shamelah were developed after extensive research and concept testing with the help of experts from Zubair SEC advisors. The new branding has been printed on all vehicles belonging to Al Zahi Al Shamelah.