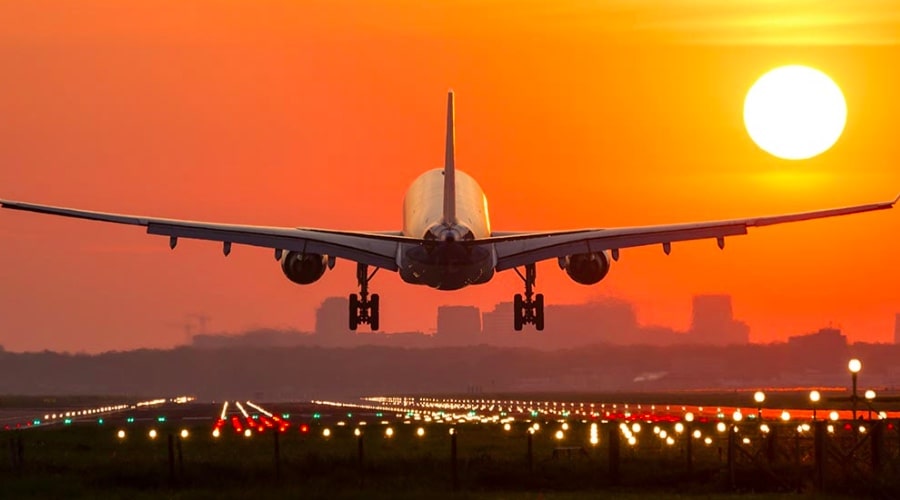 New Delhi : An Air India pilot died after suffering a cardiac arrest at Delhi's Indira Gandhi International (IGI) airport on Thursday.
The emergency unfolded at the Air India office's Level 3, where CPR was administered to the captain, Himanil Kumar, by fellow staff. He was later taken to a hospital, but he could not be saved.
According to the incident report, "At about 11.35 hrs on 16.11.23 Air India Airlines Commander Himanil Kumar age about 37 years felt by cardio arrest at level 3 Air India office."
"CPR was provided by Co-staff and immediately shifted to Medanta Medical Centre domestic arrival.
Despite receiving CPR and first aid from a doctor, he remained in an unconscious condition.
Later, Dr. Naveen declared him dead," the report further read.
As per the Directorate General of Civil Aviation (DGCA), the Air India pilot was deemed medically fit according to their medical report, showing no signs of fatigue.
It is noteworthy to mention that the pilot returned to duty after the Diwali vacation.
"Captain Himanil Kumar, underwent his medical on 23rd August, 2023 and was declared fit, with his medical validity until 30th Aug'24.
Further, there is no fatigue-related issue w.r.t flying duties. The pilot was undergoing his B777 full type transition, ground technical course from 03rd Oct, 2023, converting from A320 type of aircraft," official sources said.
This is the third such incident where a young pilot lost his life to a cardiac arrest. In August, an IndiGo pilot collapsed at a Nagpur Airport boarding gate while preparing to board a flight to Pune.
Despite receiving first aid and being promptly taken to a hospital, he could not be saved.
The day before, an ex-SpiceJet captain, now with Qatar Airways, passed away while travelling as a passenger from Delhi to Doha.  – ANI