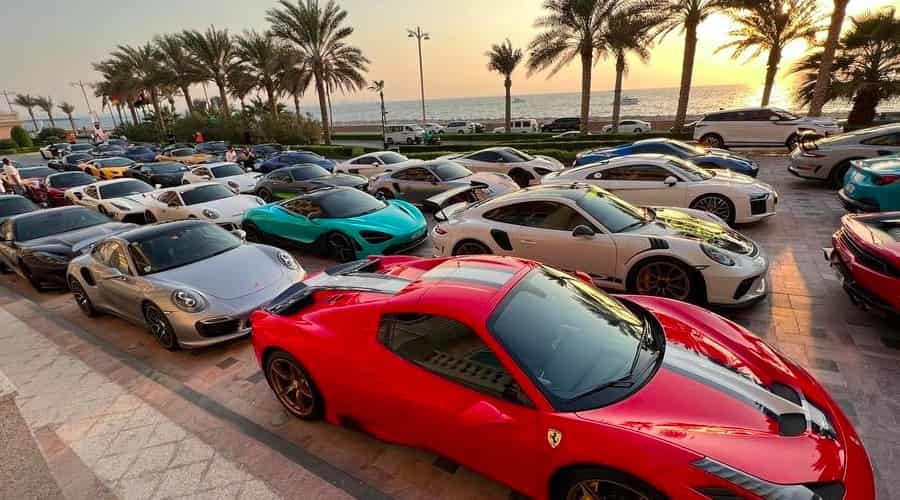 Muscat: The Sultanate of Oman will receive the International Car Show "Gumball 3000" from 13 to 15 November, with the participation of a group of the world's most prominent sports cars personalities in the fields of sports, music and business. During the rally the participants will learn about the most important sites Cultural, heritage and tourism in the Sultanate of Oman by passing through a number of the Sultanate's governorates.
The road rally will enter the Sultanate of Oman from Al Buraimi Governorate, coming from Al Ain in the United Arab Emirates, passing through the governorates of Al Dhahirah and Al Dakhiliyah, and reaching the Wilayat of Jabal Al Akhdar, where the participants will spend the first day.
On the third day, the "Gumball 3000" road really will start from the Wilayat of Mirbat, through the coastal road Hasik – Shuwaymiyah, to the Wilayat of Duqm.