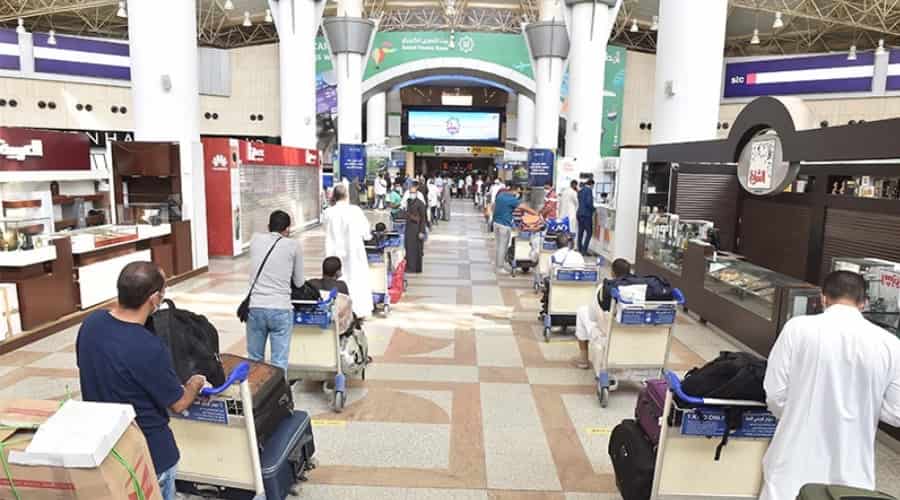 KUWAIT: Expatriates in Kuwait will no longer be able to travel before paying their electricity and water bills after the ministries of electricity and water and interior agreed to link their systems. The measure will be implemented from 1 Sept 2023, the interior ministry and local media reported. The decision comes less than a week after the interior ministry said expats will have to settle their traffic fines before they can leave the country from any exit point. The decision went into effect on Aug 19.
Citing an unnamed top security source, a local newspaper reported on Tuesday that Interior Minister Sheikh Talal Al-Khaled Al-Sabah has asked the interior ministry to coordinate with other ministries and government departments to apply similar measures on expats so that foreigners will not be able to leave Kuwait without paying their debts to the government. The interior ministry said on its website that top officials from the ministry held a meeting with officials from the electricity and water ministry on Monday to discuss coordination between the two ministries.
Local media reported on Tuesday that the two ministries have agreed to link their systems to force expats to pay electricity and water bills before leaving the country, with the measure to be effective from Sept 1. The measure aims to collect tens of millions of dinars of unpaid bills from expatriates, who form just under 70 percent of the country's population. Government collection systems in Kuwait are mostly outdated, which allows both citizens and expats to delay payments for months and sometimes years.
Meanwhile, MPs Jenan Bushehri and Saud Al-Asfour on Tuesday warned Information Minister Abdulrahman Al-Mutairi about a new information law reported in local media to impose additional restrictions and hefty penalties on the freedom of speech. Bushehri cautioned the minister the draft law places tough restrictions on the freedom of speech, while Asfour said attempts to impose controls on freedom of speech will be rejected.
Later on Tuesday, the ministry of information reiterated in a statement its commitment to following legal and constitutional regulations regarding the draft law it is preparing, saying the law is drafted in a way that maintains freedoms and improves Kuwaiti media. Responding to reports suggesting that the new law may contain articles that suppress media freedoms, the ministry explained it discussed the draft law with all relevant state departments to finalize it before sending it to the National Assembly's educational committee by the beginning of October, as previously agreed upon.