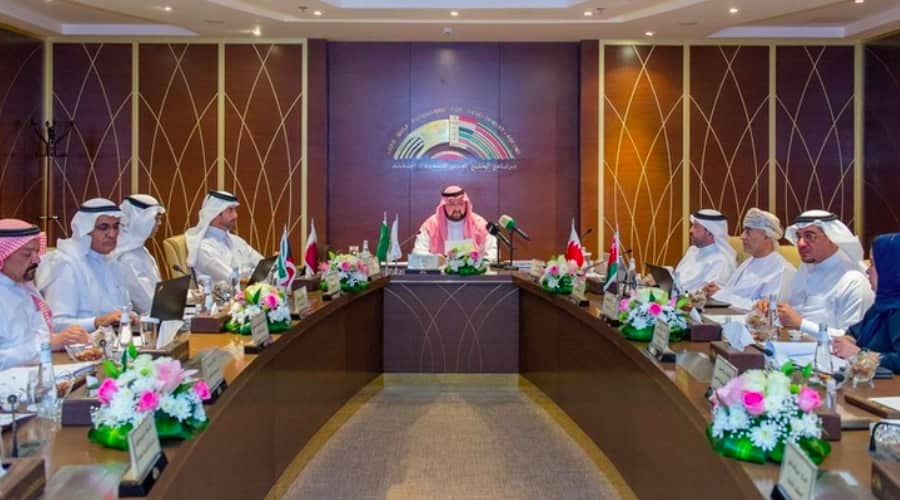 Riyadh: The Sultanate of Oman, represented by the Ministry of Social Development, took part in the 25th meeting of the Arab Gulf Programme for Development (AGFUND), held in Riyadh, the Kingdom of Saudi Arabia (KSA). 
The meeting was chaired by Prince Abdulaziz Talal Abdulaziz, President of AGFUND.
The meeting approved the minutes of the 24th meeting of AGFUND and highlighted a summery of the achievements made during the first half of 2022.
The meeting also discussed a spectrum of topics, including the projects that were proposed for funding and the AGFUND audit report, among other topic.