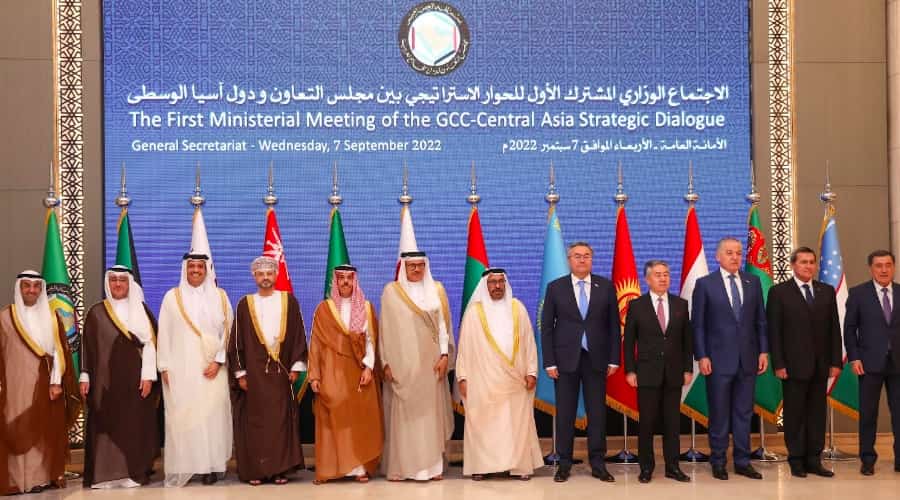 Riyadh: The Sultanate of Oman took part in the first joint ministerial meeting of the strategic dialogue between the GCC states and Central Asia countries.
The meeting, held at the GCC Secretariat General in Riyadh, stressed the importance of enhancing mechanism of the joint action which is based on values, joint interest and cooperation in various areas.
The delegation of the Sultanate of Oman was led by Sayyid Badr Hamad Al Busaidi, Foreign Minister.
The meeting saw the participation of the GCC foreign ministers and their counterparts in the Republic of Uzbekistan, the Republic of Turkmenistan, the Republic of Tajikistan, the Kyrgyz Republic and the Republic of Kazakhstan, in addition to the GCC Secretary General. The second meeting will be held next year in the Uzbek capital, Tashkent.