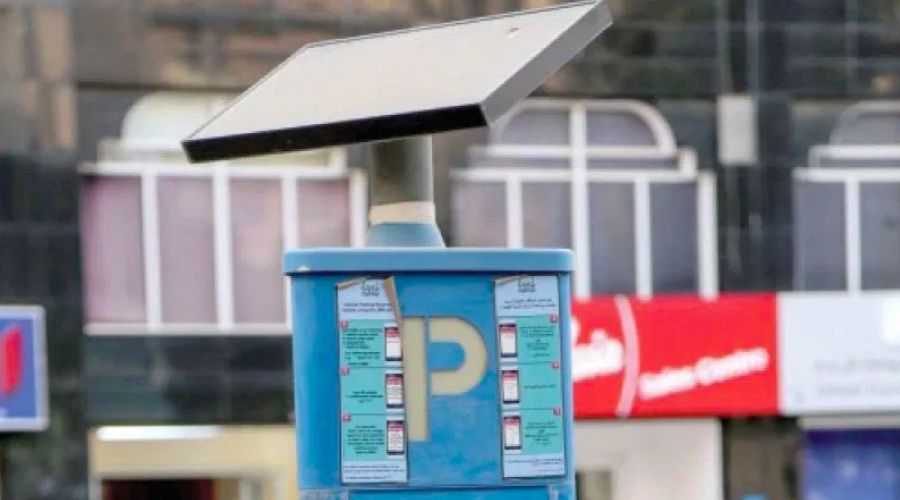 Muscat: Parking meters will be removed in number of location in Muscat governorate starting from November 1, Muscat Municipality said All parking users are urged to rely on online book, reservation through the channels indicated in the announcement.
Muscat Municipality stated in its Twitter account that, starting from 1st November , it will remove all parking meters' devices in each of the following locations:
– Central Business District
– Ruwi Market
– Al Fursan Street
– Muttrah Market and Al-Bahri Street
– Wadi Kabir
In its announcement, the municipality explained three steps reservation methods, which are as follows:
1- Reservation via SMS:
– Sending an SMS containing the car's number and code and the number of minutes required (multiple from 20 to the maximum of 200) to the number (90091), for example, 000.AB
– The user will receive a text message stating the reservation confirmation and including the ticket number, car number and code, and time allotted.
– In the event that the user wants to extend the time, he only has to send another message to the number (90091) and follow the same previous steps.
2- Reservations via Baladiyati app:
The Baladiyati app for smartphones can be used to reserve parking by hours, as well as obtain parking permits for vehicles, with the ability to renew permits, and all users can pay fines through the app or inquire about it.
3- Reservations through the Muscat Municipality website:
Users can access the Muscat Municipality website via the address www.mm.gov.om and benefit from the service of issuing vehicle parking permits, renewing permits, paying fines or inquiring about them.