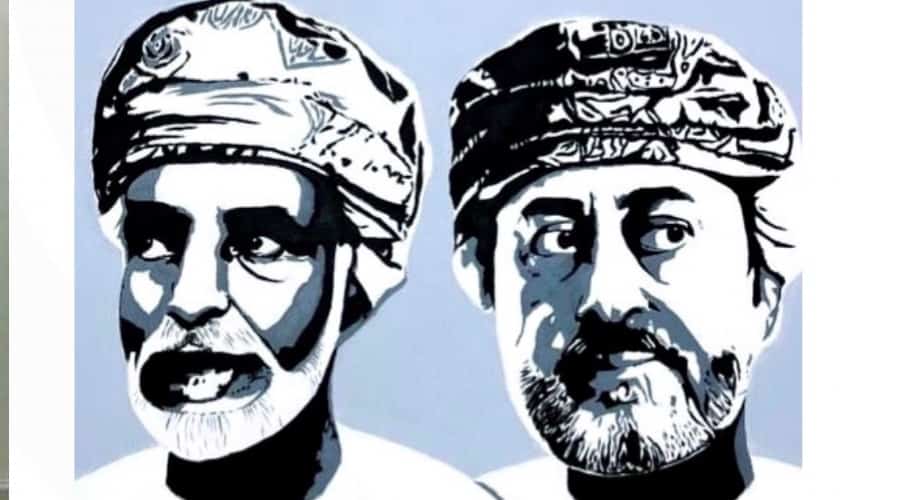 Sohar: The Fine Arts Group at the University of Technology and Applied Sciences in North Batinah Governorate organizes several technical exhibitions for more than 20 artists representing promising talent for five schools in plastic art. It organizes exhibitions at national events and students activities.
Sarah Bint Salem Al-Shably, President of the Fine Arts Community at the University of Technology and Applied Sciences, mentioned that they came out of their artistic productions for the most popular technical schools: Surrealism, Classical, Cathedral, Criminal and Puritanism. It was reported that the pursuit of change and out-of-fashioned and broke the daily routine and the development and creativity are the objectives of the Plastic Arts Community and the Exchange of experiences and gaining new skills among group members continuously.
She noted that the group had carried out many exhibitions, the last title (Oman Art), a national exhibition, which included many paintings, most notably the plate of loyalty and love, and other exhibits, whether virtual or real exhibitions.