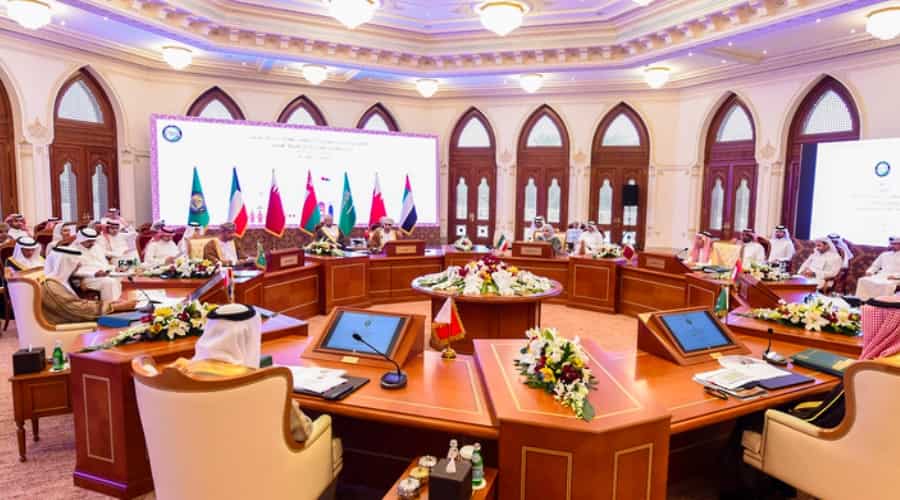 Muscat: The committee of undersecretaries of ministries of finance in GCC states today held its 68th preparatory meeting for the 119th meeting of the Financial and Economic Cooperation Committee in Muscat.
The meeting was chaired by Abdullah Salim Al Harthy, Undersecretary of the Ministry of Finance.
Al Harthy said that the meeting aimed at consolidating financial and economic cooperation and integration among GCC countries.
The meeting discussed various topics, including the recommendations submitted by a number of GCC panels. These included the Committee of Central Banks Governors, the Committee of Heads and Directors of Tax Departments, the Customs Union Authority's management and the Gulf Common Market Committee. In addition, the meeting looked into the recommendations submitted by the team concerned with examining the G20 initiatives in the financial track.
The meeting also reviewed developments of the programme designed to achieve economic unity among GCC states by 2025. – ONA